ICYMI: John Wick Chapter 4 Release Date Changed
0
0
0
0
ICYMI: John Wick Chapter 4 Release Date Changed
ICYMI:  JOHN WICK: CHAPTER 4 is set to release in theaters on March 24, 2023, according to an all-new announcement teaser shared by Lionsgate. Check it out below!
JW4_DateAnnounce_122121_TXTD_02_h264_sd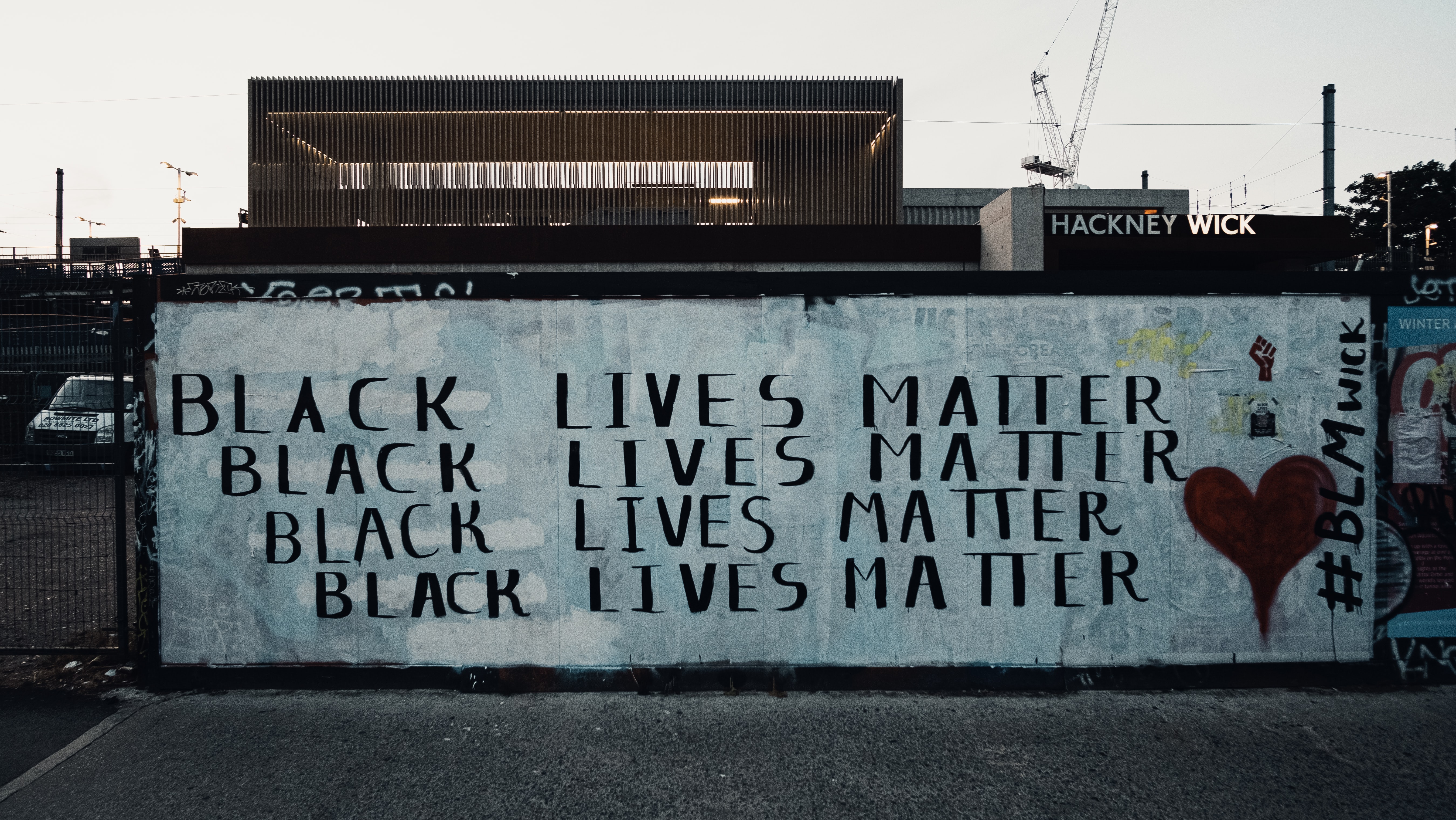 Sammi has been a journalist for over a decade, specializing in entertainment, lifestyle, sports and celebrity news. She is the owner of TVGrapevine and Football in High Heels and the Host of Grapevine in High Heels With Sammi.