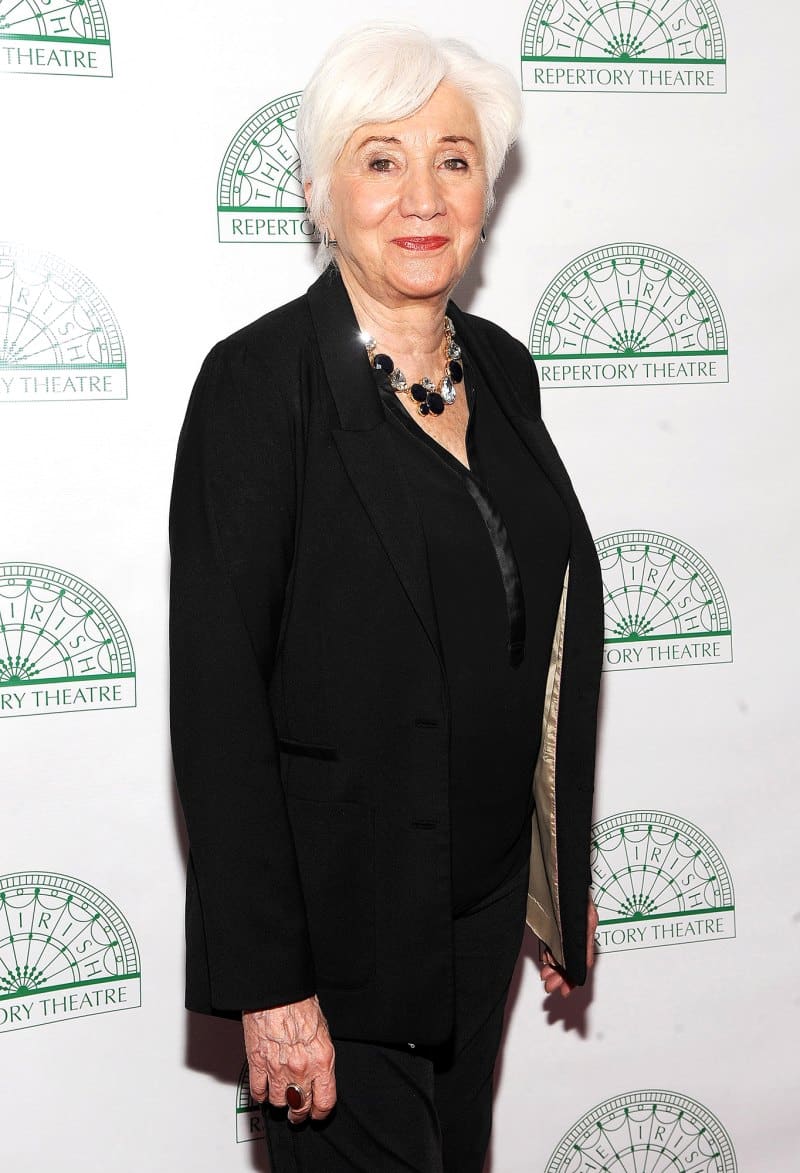 0
0
0
0
Actress Olympia Dukakis Dead at 89
Sad news for the world of Hollywood today. Olympia Dukakis, who was best known for her roles in Moonstruck and Steel Magnolias, has died. She was 89 years old.
The news was confirmed by her agent Allison Levy and her brother Apollo. The cause of death was not released as of press time.
https://www.facebook.com/apollo.dukakis/posts/2174035896072022
The actress, who also made a name for herself on television and on stage, won an Oscar and a Golden Globe for her role in Moonstruck. She also appeared in Center of the Universe and the Mr. Holland's Opus.
She is survived by her brother Apollo and her cousin Michael, who ran for President in 1988. TVGrapevine sends condolences to her loved ones during this time
Sammi has been a journalist for over a decade, specializing in entertainment, lifestyle, sports and celebrity news. She is the owner of TVGrapevine and Football in High Heels and the Host of Grapevine in High Heels With Sammi.