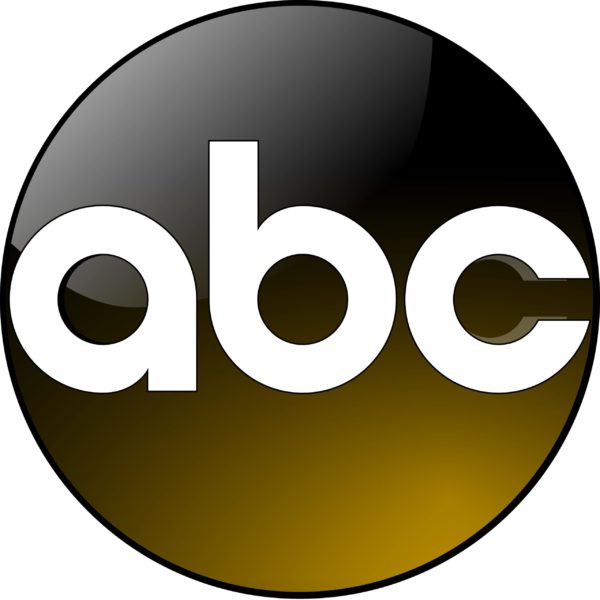 Read Time:
1 Minute, 1 Second
ABC Announces Summer 2021 Schedule
ABC recently released the unscripted TV schedule for the summer of 2021. There are some new shows on the horizon, as well as some oldies but goodies. Check it out below:
Airdates are as follows (all times listed are Eastern/Pacific). New shows are in bold.
FRIDAY, JUNE 4
8:00-9:01 p.m. "Emergency Call"
SUNDAY, JUNE 6
8:00-9:00 p.m. "Celebrity Family Feud"
9:00-10:00 p.m. "The Chase"
10:00-11:00 p.m. "To Tell the Truth"
MONDAY, JUNE 7
8:00-10:00 p.m. "The Bachelorette"
WEDNESDAY, JUNE 9
8:00-9:00 p.m. "Press Your Luck"
9:00-10:00 p.m. "The $100,000 Pyramid"
10:00-11:00 p.m. "Card Sharks"
MONDAY, JUNE 14
10:00-11:00 p.m. "The Celebrity Dating Game" (series premiere)
THURSDAY, JUNE 17
8:00-9:00 p.m. "When Nature Calls" (WT) (series premiere)
9:00-10:00 p.m. "Holey Moley 3D in 2D"
10:00-11:00 p.m. "The Hustler"
MONDAY, AUG. 16
8:00-10:00 p.m. "Bachelor in Paradise"
10:00-11:00 p.m. "The Ultimate Surfer" (series premiere)