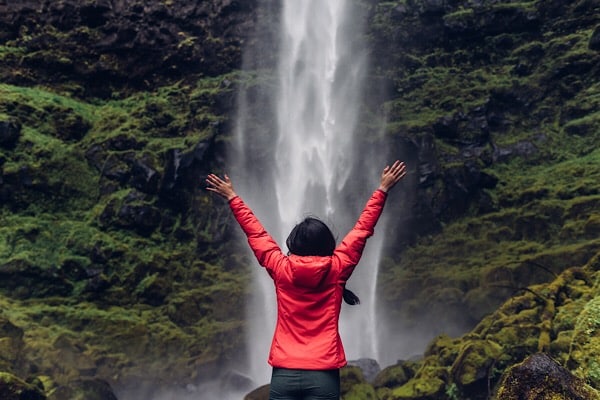 0
0
0
0
HipCamp announced today that Will Smith and Jay-Z will be joining their community. The camp's mission is to help more people enjoy the great outdoors.
Below is the release and blog post regarding the collaboration
https://www.hipcamp.com/journal/company-news/welcoming-jay-z-and-will-smith-to-the-hipcamp-community/
Sammi has been a journalist for over a decade, specializing in entertainment, lifestyle, sports and celebrity news. She is the owner of TVGrapevine and Football in High Heels and the Host of Grapevine in High Heels With Sammi.