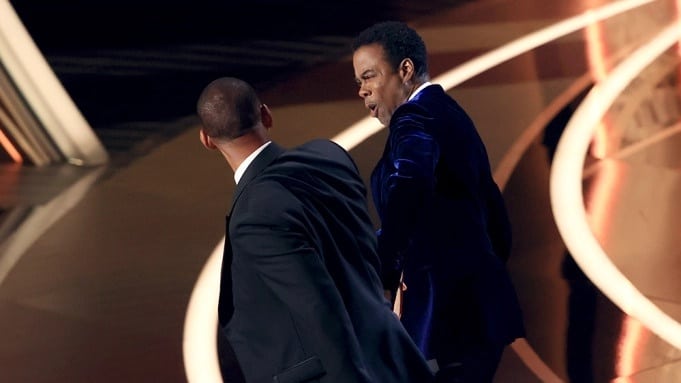 0
0
Will Smith Banned From Oscars
A decision has been made! Will Smith has been banned from the Oscars for the next ten years, TVGrapevine has learned. The news comes just a few days after the Men in Black alum resigned from the Academy.
As previously reported, the King Richard star slapped Chris Rock after the comedian made a joke about Jada Pinkett Smith during the Oscars telecast earlier this month.
The following statement has been released regarding the decision:
"This action we are taking today in response to Will Smith's behavior is a step toward a larger goal of protecting the safety of our performers and guests, and restoring trust in the Academy," the Academy's president David Rubin and CEO Dawn Hudson said in a statement. "We also hope this can begin a time of healing and restoration for all involved and impacted."
More news will be released as it becomes available.
Sammi has been a journalist for over a decade, specializing in entertainment, lifestyle, sports and celebrity news. She is the owner of TVGrapevine and Football in High Heels and the Host of Grapevine in High Heels With Sammi.