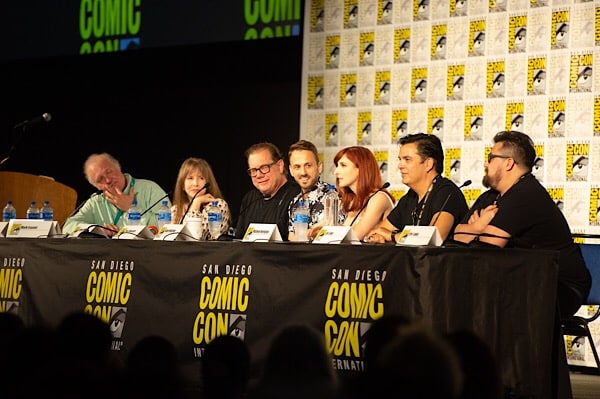 0
0
Star vs. The Forces of Evil actor Adam McArthur participated in the Cartoon Voices Panel at San Diego Comic-Con on Saturday July 20th. The panel was hosted by Mark Evanier and other panelists includedMarieve Herington (voice of Tilly on Big City Greens), Fred Tatsciore, Eric Lopez, Lex Lang, and original SNL cast member Laraine Newman.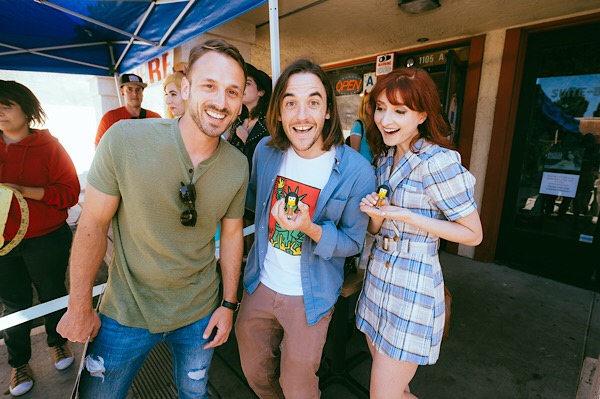 Prior to entertaining fans on the panel, Adam hosted his 2019 Super Awesome Boba Fan Meetup on Friday July 19th at SD Boba Tea where he met and took photos with fans. Celebrity guests included Marieve Herington, Chris Houghton (voice of Cricket and Co-Creator of Big City Greens), Zeno Robinson (voice of Remy on Big City Greens), Ariel Vracin-Harrell (Storyboard artist and writer on Big City Greens), Kassandra Heller (artist on Big City Greens), and Nico Colaleo (creator of Too Loud and Ollie and Scoops).
Photographer Javier Luna (@Fresco_Luna) happy
Sammi has been a journalist for over a decade, specializing in entertainment, lifestyle, sports and celebrity news. She is the owner of TVGrapevine and Football in High Heels and the Host of Grapevine in High Heels With Sammi.