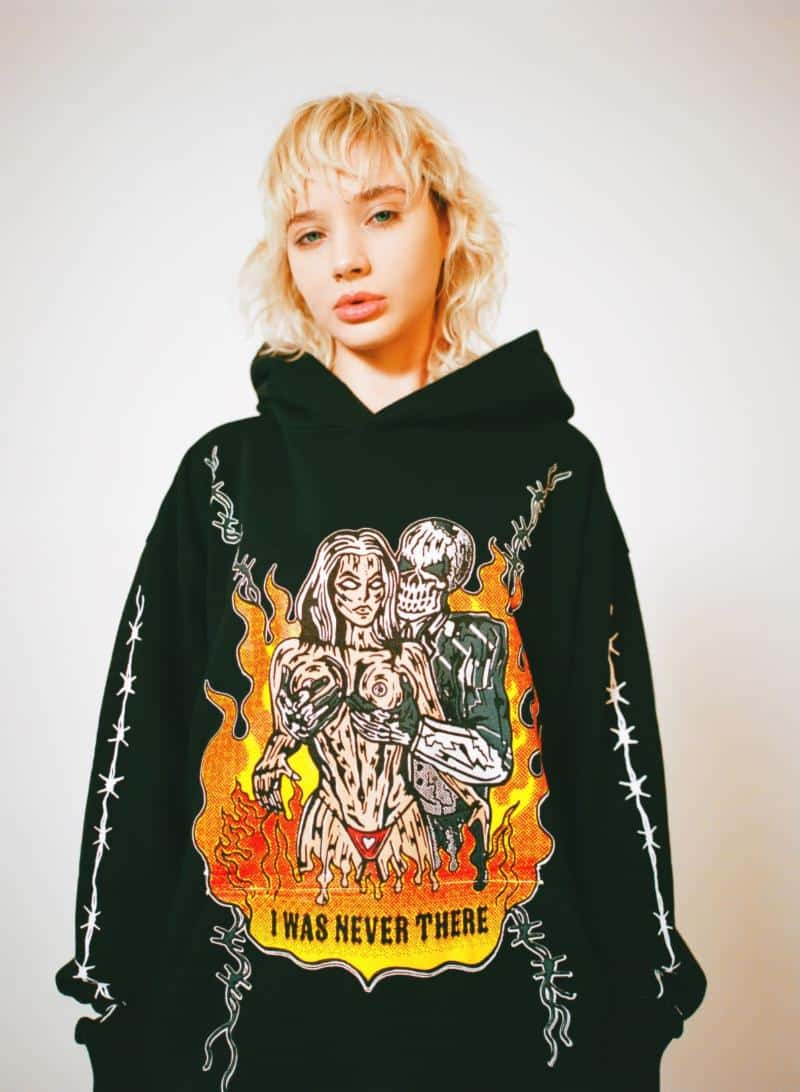 Read Time:
1 Minute, 0 Second
As I mentioned in my post over the weekend, I love all things involving fashion. Those who have followed my website over the past several years also know I am a huge music fan. When I found out the two were colliding, thanks to The Weeknd and Warren Lotas, I became a very happy journalist.
Below is more information on the collaboration.
The Weeknd
has teamed up with designer and brand Warren Lotas on an exclusive collection releasing
Tuesday, April 2
nd
 on 
warrenlotasxo.com
at 5 PM EST
. The collection is a year in the making, featuring Warren Lotas' signature graphics with XO motifs on t-shirts, longsleeves, hoodies, a crewneck sweatshirt, a denim jacket and a bomber jacket. The 9-piece collection was made in Los Angeles, entirely cut + sewn with the garments all receiving the Warren Lotas custom wash treatment for the desired hand feel.
To announce the collection, XO + Warren Lotas have commissioned a
video
depicting the day Warren Lotas first met "Abel Tesfaye", or so he thought. The video stars Warren Lotas and Tony Sirico, best known for his role as "Paulie Walnuts" in The Sopranos. The video was directed by Nick Walker of Object & Animal.