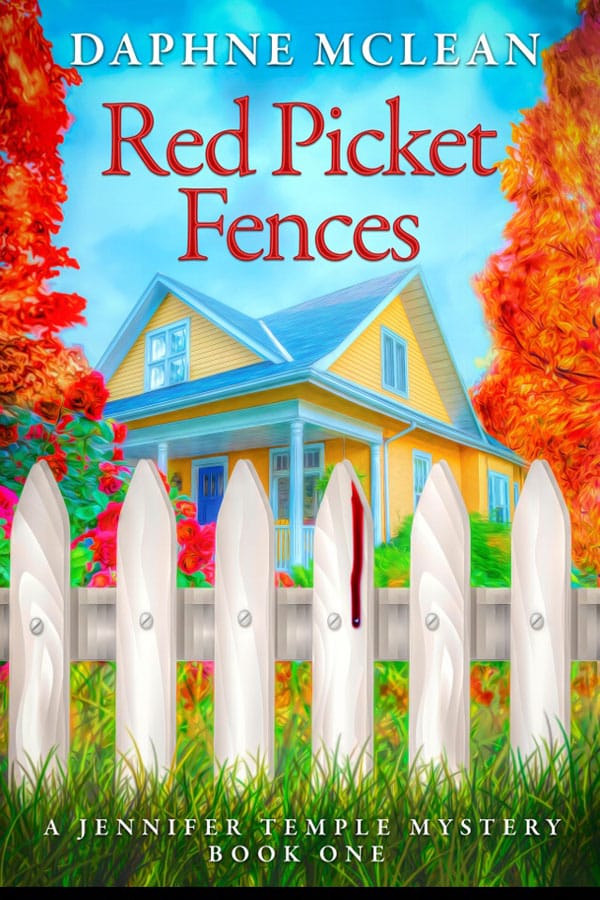 0
0
As you all know, I am an avid reader. My favorite genre is cozy mysteries, which are lighthearted books with an unexpected heroine solving murder cases.
My new favorite is called Red Picket Fences: A Jennifer Temple Mystery, which features mom and wife Jennifer Temple as our heroine. She stumbles upon a murder/suicide (or is it?) and stops and nothing to figure out whodunnit. The book has the reader guessing until the very end with a twist no one saw coming.
Another reason I love it is because it's written by a childhood friend of mine. Daphne McLean is not only an amazing writer, but an incredible person and friend. I am proud of her and congratulate her on her success. The only thing is….I am on pins and needles waiting for the next book!
Red Picket Fences: A Jennifer Temple Mystery can be found on Amazon.
Sammi has been a journalist for over a decade, specializing in entertainment, lifestyle, sports and celebrity news. She is the owner of TVGrapevine and Football in High Heels and the Host of Grapevine in High Heels With Sammi.