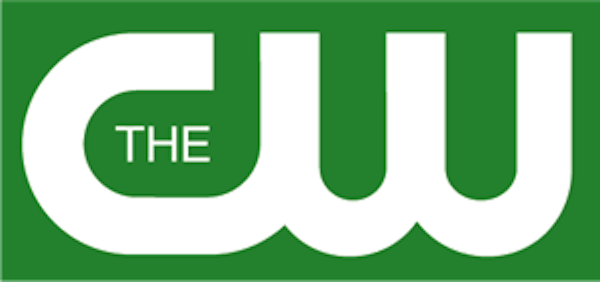 Read Time:
1 Minute, 22 Second
ARROW
"Emerald Archer" — (8:00-9:00 p.m. ET) (TV-14, LV) (HDTV)
ARROW FILMS THEIR 150TH EPISODE AS A DOCUMENTARY ENTITLED "THE HOOD AND THE RISE OF VIGILANTES" NARRATED BY KELSEY GRAMMER — The 150thepisode of "Arrow" showcases a documentary entitled "The Hood and the rise of vigilantism" starring Oliver Queen (Stephen Amell), Felicity Smoak (Emily Bett Rickards), and the rest of Team Arrow. As a camera crew follows Oliver and team around to talk about their past as vigilantes and what the Green Arrow means to Star City, Oliver must also deal with William's (guest star Jack Moore) return from boarding school as well as a new threat to the city. The episode will feature "documentary footage" captured by the BTS crew and interviews from those who have worked alongside the Green Arrow. The documentary is narrated by Kelsey Grammer. Glen Winter directed the episode written by Marc Guggenheim & Emilio Ortega Aldrich (#712). Original airdate 2/4
BLACK LIGHTNING
"The Book of Secrets: Chapter Two: Just and Unjust" — (9:00-10:00 p.m. ET) (Content Rating TBD) (HDTV)
DISCOVERIES – When Anissa (Nafessa Williams) returns to work at the clinic, she meets a domestic violence victim who motivates her to take action. Meanwhile, Gambi (James Remar) makes a discovery. Cress Williams, China Anne McClain, Christine Adams, Jordan Calloway, Marvin Jones III and Damon Gupton also star. Jeff Byrd directed the episode written by Charles D. Holland (#212). Original airdate 2/4/2019.