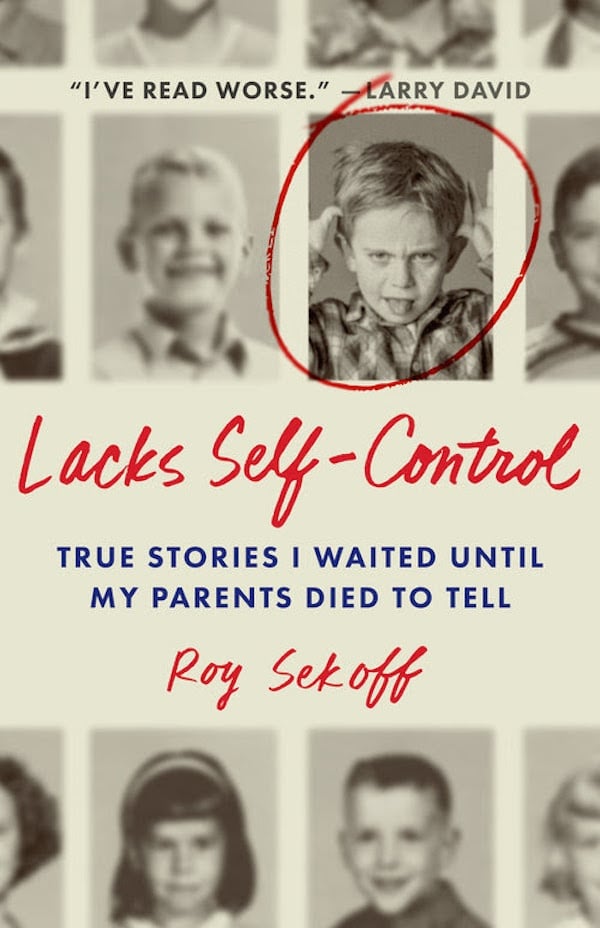 Read Time:
1 Minute, 52 Second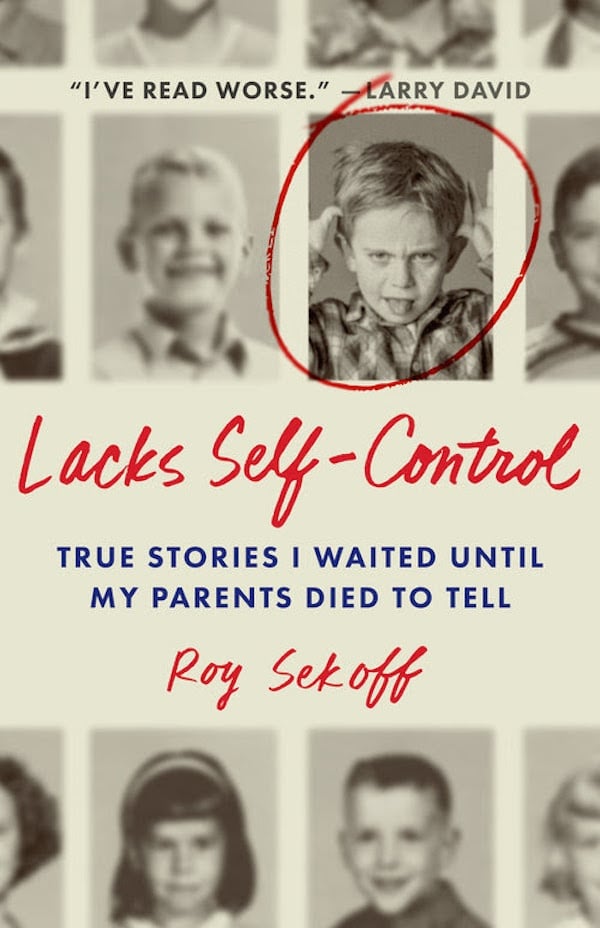 Caroming between Sekoff's Miami childhood, overstimulated adolescence, and A-list adjacent adulthood, LACKS SELF-CONTROL is a rambunctious, rollicking, occasionally raunchy read that re-introduces Sekoff — best known as the founding editor of the Huffington Post and co-creator of HuffPost Live — to the realm of public life, following his 2016 departure from the media juggernaut he helped to create.
Among the stories Sekoff shares in LACKS SELF-CONTROL include:
Snoop's Weed and Khloe Kardashian's va-jay-jay: doing the celebrity tango and dancing to the rhythms of the 24/7 news cycle
My Psychic Friends (or, the time the Long Island Medium didn't channel my father)
The Time Chevy Chase Grabbed My Balls ("The biggest laugh I ever got was the time Chevy Chase grabbed my balls. At a funeral.")
Oprah's Tears ("Remembering my wife's request for an Oprah memento, I was seized with the impulse to slip the crumpled tissues into my coat pocket. Who needs a signed t-shirt when I can deliver Oprah's tears?)
Jewy Jewison and the Shabbat Shiksa ("If I was looking for a phrase to summarize my Jewish identity as I was growing up, it would be "when convenient.")
About the Author: Roy Sekoff was the founding editor of the Huffington Post and president and co-creator of HuffPost Live, winner of three straight Webbys for Best News and Information Channel. He also created and hosted The HuffPost Show, an hour-long comedy and interview program. Before helping found HuffPost, Roy was a writer and on-air correspondent for Michael Moore's Emmy-winning TV Nation. His written work has appeared in numerous publications, including the Village Voice and the Times of London, and he is a frequent guest on a wide range of TV and radio shows. He is also an in-demand public speaker, having delivered keynote addresses in the United States and internationally about the future of media. He currently lives in Los Angeles with his wife and two children.
Lacks-Self Control: True Stories I Waited Until My Parents Died to Tell [Big A Books] will be available in hardcover, paperback, e-book and audiobook formats wherever books are sold as of June 2018.
Find Roy Sekoff on Twitter (@RoySekoff) and www.RoySekoff.com