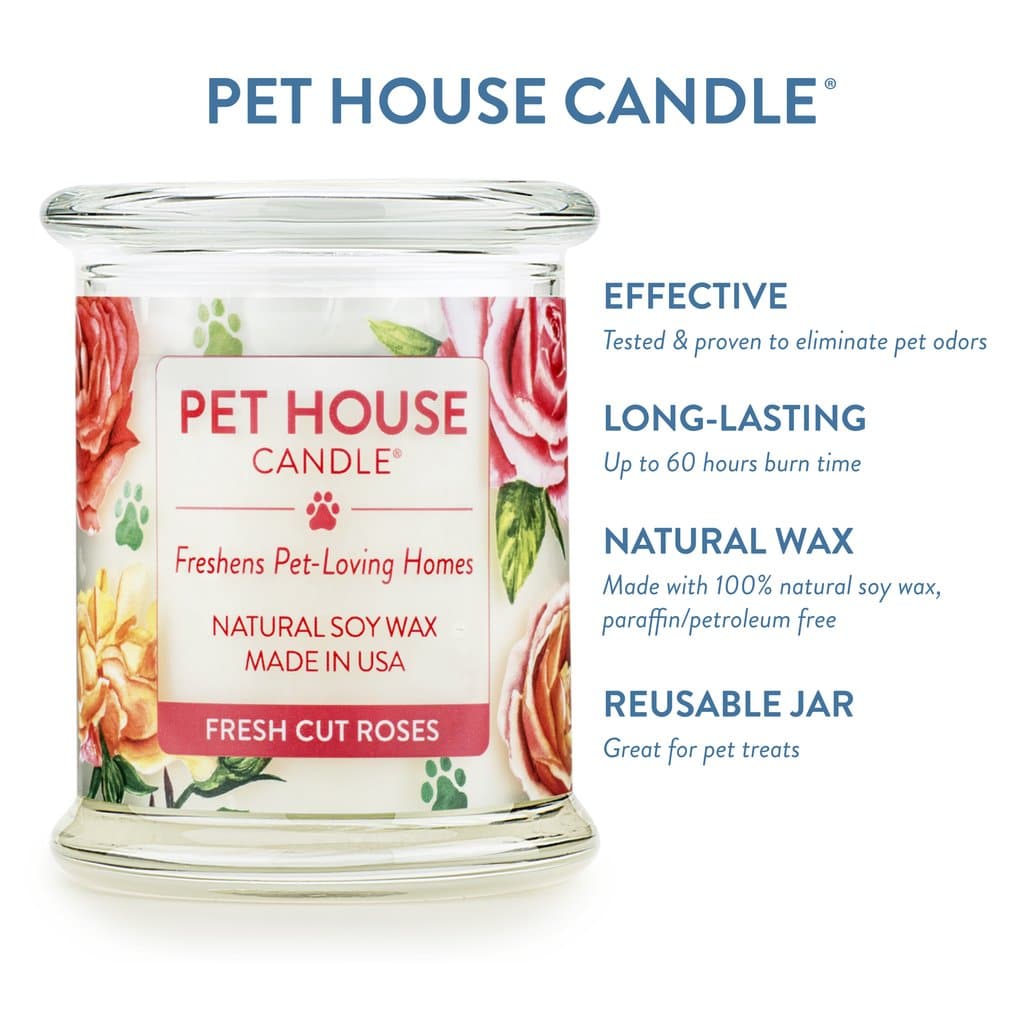 0
0
0
0
Sammi's Favorite Things: One Fur All Pet House Candles
Anyone who knows me knows how much I love candles. If you come over on any given day, there is a different scented candle burning. For me, it is relaxing, peaceful and helps my house smell ah-may-zing!
One of my favorite brands is One Fur All. It is a candle that is guaranteed to help get rid of any unpleasant odors in the home, from pets to food and anything in between. They are also gorgeous and can rival some of the leading brands of candles.
Check out more information below!
One Fur All Pet House Candles make awesome gifts! There are over 40 fragrances to choose from to find the perfect smell for the special someone on your list. Choose from full size candles, mini candles, wax melts, car fresheners and air sprays. They are made in the USA with soy wax. They smell amazing and get rid of any unpleasant odor. https://www.onefurallpets.com/
Sammi has been a journalist for over a decade, specializing in entertainment, lifestyle, sports and celebrity news. She is the owner of TVGrapevine and Football in High Heels and the Host of Grapevine in High Heels With Sammi.