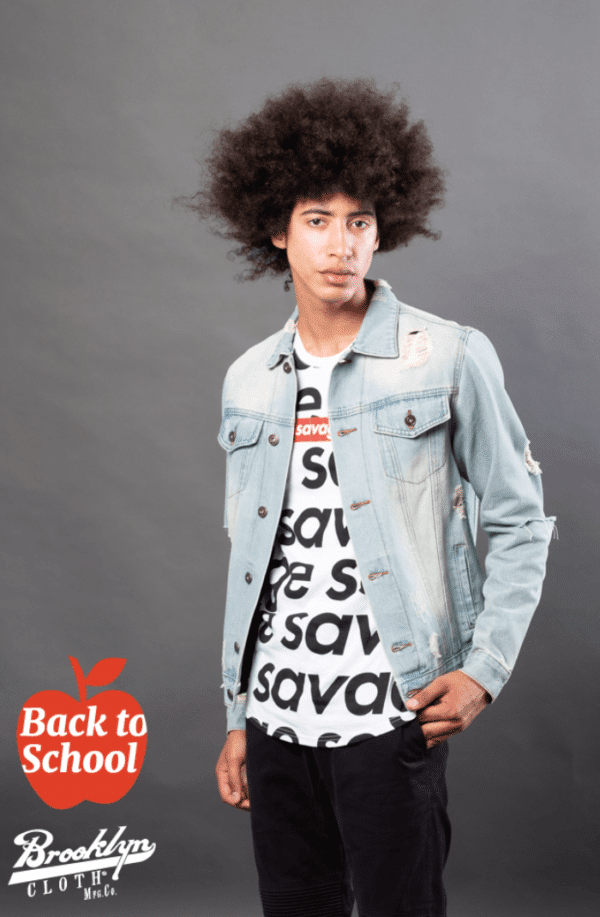 0
0
0
0
It is August and you know what that means! It is time to prepare for a brand new school year….pencils, books, but hopefully no teacher's dirty looks. (Anyone else have memories of chanting that song at the end of the school year?) Anyway, one of the biggest things kids need these days are clothes. Brooklyn Cloth has some amazing fashions that are not only cute, but affordable. They also have clothes for men and women, which is a great way for a family to look good on a budget.
One of my favorite looks they offer is the 90s look, which has camo, color blocking and denim. Looking at these fashions brings me back to my own school days and it is wonderful to see it make a return for this next generation of kids.
All clothing an be found on brooklyncloth.com. Happy shopping!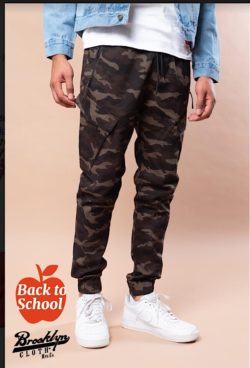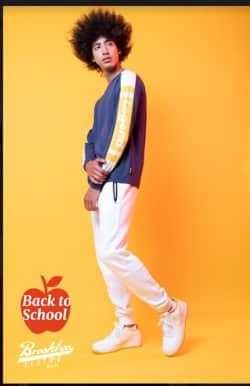 Sammi has been a journalist for over a decade, specializing in entertainment, lifestyle, sports and celebrity news. She is the owner of TVGrapevine and Football in High Heels and the Host of Grapevine in High Heels With Sammi.