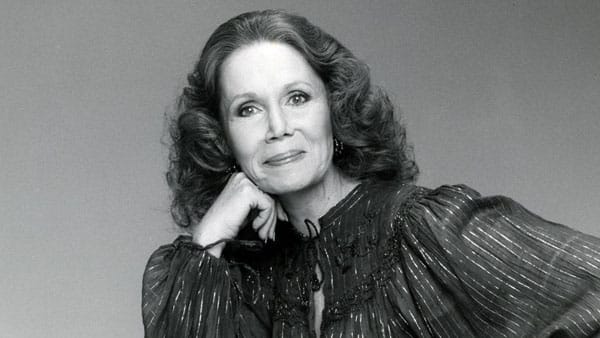 0
0
Sad news for Hollywood today. Tony Award winning actress Katherine Helmond has died. She was 89 years old. According to her talent agency APA, she died February 23rd due to complications from Alzheimer's disease.
In addition to her work on Broadway, Helmond is well known for her work on notable sitcoms such as Soap, where she played ditzy rich wife Jessica Tate, and Who's The Boss, where she played social butterfly Mona. Both roles led to Emmy nominations and Golden Globe wins.
She also appeared in several other sitcoms, including Coach, Melissa and Joey, Everybody Loves Raymond and Gunsmoke.
TVGrapevine sends their condolences to her loved ones at this time.
Sammi has been a journalist for over a decade, specializing in entertainment, lifestyle, sports and celebrity news. She is the owner of TVGrapevine and Football in High Heels and the Host of Grapevine in High Heels With Sammi.