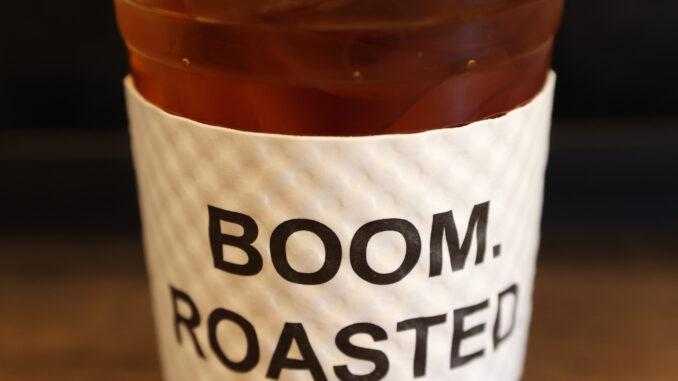 Read Time:
2 Minute, 14 Second
Rainn Wilson Does Artwork for The Office
ICYMI, Peacock just released a new Season 6 Superfan Season – where Pam + Jim get married.
The Office Superfan Episodes features extended cuts including never-before-seen & deleted scenes, bloopers, featurettes, and interviews. Season 6 episodes include new funny moments from fan-favorite episodes such as "Niagra," "Koi Pond," "Scott's Tots" and more. The Office fans can watch all 26 new episodes of the new Season 6 Superfan Season on Peacock now.
Additionally, in honor of the new Season 6 SuperFan Season, Peacock is partnering with Alfred Coffee to pop-up murals of Jim and Pam in locations across Los Angeles. There will also be hand drawn self portraits at the Alfred Coffee Melrose location by The Office stars Rainn Wilson, Kate Flannery and Oscar Nunez.