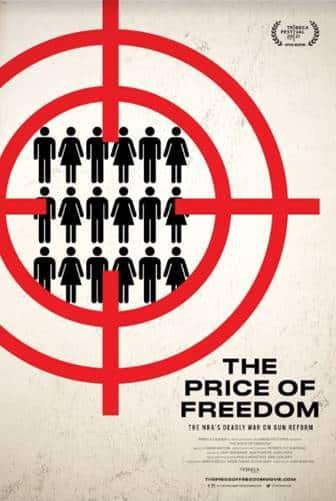 The Price of Freedom Sneak Peek
The Price of Freedom is premiering at Tribeca today, just weeks before it is due to be released to the public. Check out a special sneak peek below!
The Price of Freedom exposes the hidden past of the American gun debate and reveals how the outsized political and cultural influence of the National Rifle Association divided a nation and changed the course of American history, costing countless lives along the way.