E! True Hollywood Story Features The Life of Christina Grimmie
E! True Hollywood Story Features The Life of Christina Grimmie
This week's E! True Hollywood Story will tell the story of singing sensation Christina Grimmie, who went from YouTube star to a fan favorite on NBC's The Voice. Her life was tragically cut short, but she has not been forgotten.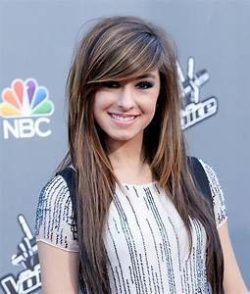 The singing sensation was 22 and on her way to superstardom when she was murdered after one of her Orlando concerts. The killer later took his own life after Christina's brother took him down after the shooting took place.
Check out a sneak peek of the episode below.
 E!'s "True Hollywood Story" 'Death of Innocence' premieres Monday, March 29 at 10:00pm ET/PT on E!.