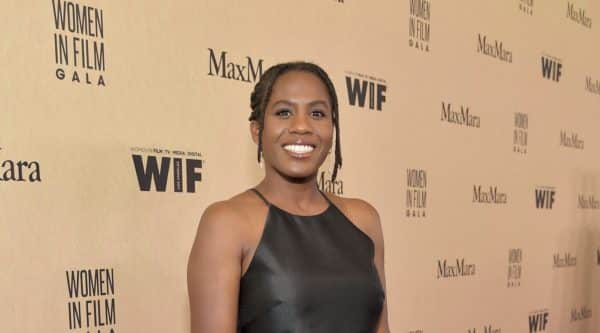 0
0
0
0
Hanelle Culpepper announced her AFI Movie Club selection: THE SHAWSHANK REDEMPTION. The film is ranked #72 on AFI's 100 Years…100 Movies – 10th Anniversary edition list of the greatest American films, and star Morgan Freeman was the 39th recipient of the AFI Life Achievement Award!
Trivia: Stephen King has said he never cashed the check he received for selling the rights to the film. King later framed the check and mailed it back to director Frank Darabont with a note saying, "In case you ever need bail money. Love, Steve."
Sammi has been a journalist for over a decade, specializing in entertainment, lifestyle, sports and celebrity news. She is the owner of TVGrapevine and Football in High Heels and the Host of Grapevine in High Heels With Sammi.