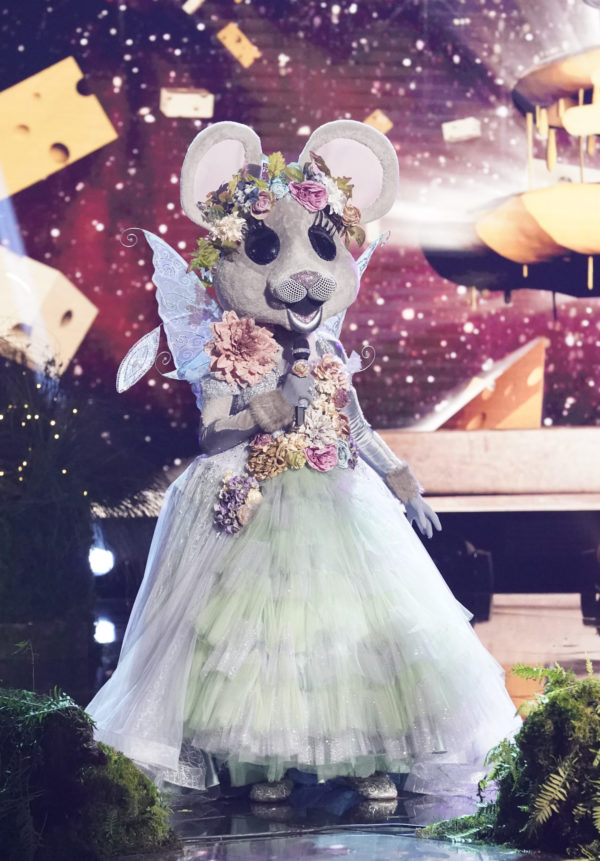 0
0
0
0
Tonight was another night of The Masked Singer on Fox. Sadly, we had to say goodbye to The Mouse, who was eliminated in what was one of the most shocking moments of the season.
So who was the woman behind the mask? It was none other than the legendary singer…DIONNE WARWICK!
WATCH/SHARE "THE MOUSE'S" FIRST INTERVIEW AND HER UNMASKING MOMENT!
"THE MOUSE'S" UNMASKING:https://youtu.be/E6VRm9s23R0
"THE MOUSE'S" INTERVIEW:https://youtu.be/5PruxC_Xn0M
SEASON ONE WINNER T-PAIN JOINS THE PANELIST DESK, AS "GROUP B" MEMBERS PERFORM FOR A SPOT IN THESUPER NINE, ON AN ALL-NEW "THE MASKED SINGER" WEDNESDAY, MARCH 4 @ 8/7c ON FOX!
Sammi has been a journalist for over a decade, specializing in entertainment, lifestyle, sports and celebrity news. She is the owner of TVGrapevine and Football in High Heels and the Host of Grapevine in High Heels With Sammi.