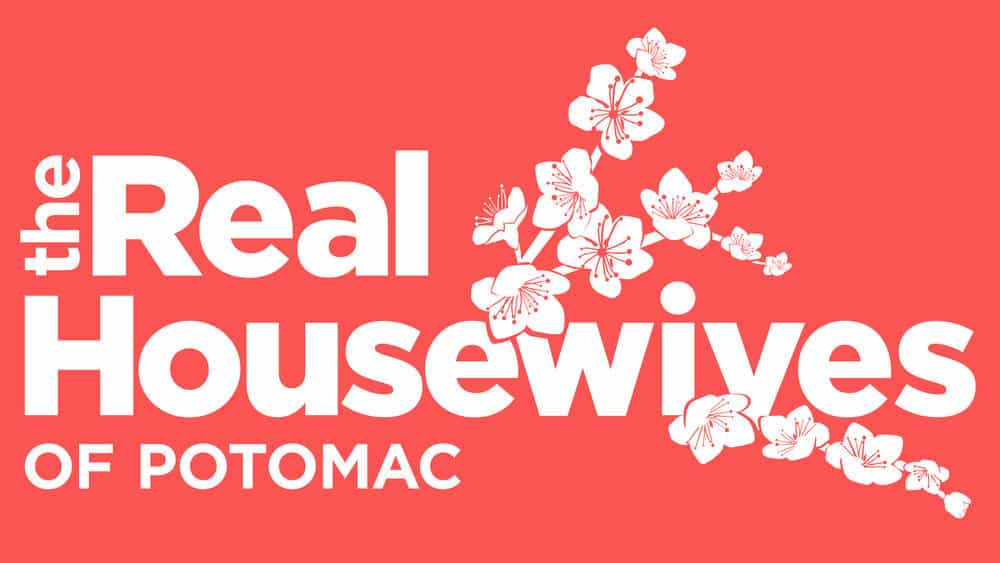 Read Time:
1 Minute, 57 Second
The Real Housewives of Potomac Snark and Highlights for 1/8/2023
I love how Ray actually seems interested in Karen's life and the plans she makes.
Karen's purple confessional outfit looks like the love child of Jane Jetson and a fairy princess….in an adult film.
I hope Gizelle is okay after her surgery.
Gizelle, it is okay to take a break after serious surgery like that.
Robyn is so cute talking to her sons about the wedding……and her son is even cuter with his reactions about wearing a suit and not even realizing there is a wedding.
G wanting to wait in the parking lot and not even bring cupcakes to Jeremiah's class makes me so sad.
As much as I would love a birthday vacation with my girls, I would much rather be with my babies—if I had kids, that is…but to each their own.
Are these women already pissed off at each other? You are on vacation for your friend's birthday! Let the mouse GO!
I love my girlfriends with all my heart, but I would be so creeped out if any of them got me a vibrator. That is something I would buy on my own, in private.
This episode is boring AF. It is so obvious it is a filler episode.
Annddddddd……..now everyone is fighting…..and now Mia is fighting with her friend of over 20 years? WTF is happening right now?
So now the shaman is going to help them solve their problems?
I am so confused by this episode…..fighting, shamans, vibrators…..WTF is even happening?
Robyn….maybe you shouldn't get married and just be in a committed relationship?
'The veil was like…bye, bitch, you ain't getting married!' I laughed so hard I scared my cat!
When I am at dinner, I am NOT talking about looking at my hoo-ha in the mirror. Pregnancy, yes, a hoo-ha viewing party, no. (and in 15 years as a journalist, I NEVER thought this would be a sentence I would write….and get paid to write to boot!)
Poor Ashley is having her birthday dinner ruined because Charisse and Karen are fighting. I am so confused about how Karen's mom fits in? And who Charisse slept with (allegedly) that upset Karen?
More next week….stay tuned!