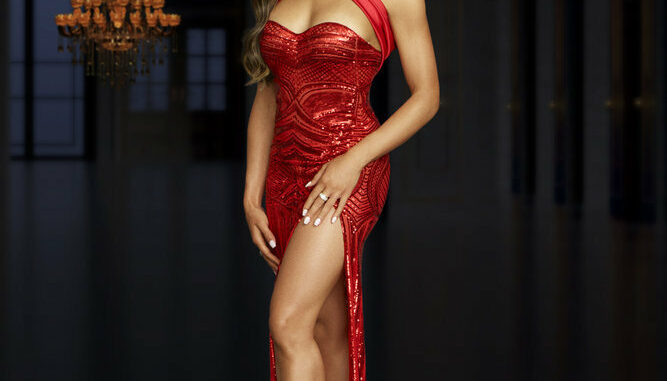 Read Time:
1 Minute, 31 Second
The Real Housewives of Potomac Snark and Highlights for 12/11/2022
I need a home sauna…..not as small as Karen's because, hello….claustrophobia….but maybe a nice medium sized one.
Is Gizelle really not going to her kids' birthday party?
I am glad Reasonably Shady is doing so well…..happy for Gizelle and Robyn.
Keeping it Karen is a cute name for Karen's show.
It would be so nice if Candiace was pregnant. I know how much it means to her to be a mom.
The bartender that gave Robyn her wine knows how to properly pour wine. A FULL glass.
My heart breaks for Robyn's friend who lost her sister and brother-in-law. I cannot imagine that kind of pain. I also see how Robyn wants to move on from pettiness and drama in light of what is happening.
I am glad Mia is working on expanding her business and that Karen was there to offer her moral support.
Ashley is so lucky to have such a fantastic, supportive family, especially now that she is going through her separation.
Oh, so Gizelle is at the party….I just wish everyone was listening to the speech instead of taking pictures or being on their phones.
I really hope that Dorothy, Chris and Candiace can work things out and become a family again….I don't recall how the drama began, but hopefully things get better for them.
It makes me sad that Candiace got a negative pregnancy test…the hurt in her eyes is so heartbreaking.
I never realized what a badass Candiace is….you go, girl!
Did Chris walk out of the party to drink a beer? That's really messed up.
More next week, stay tuned!