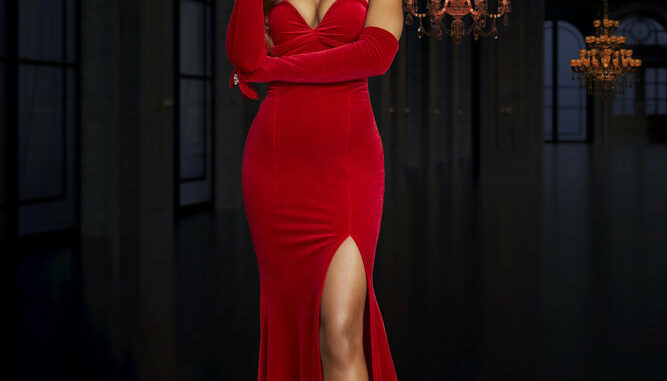 Read Time:
1 Minute, 25 Second
The Real Housewives of Potomac Snark and Highlights for 11/6/2022
We don't have fun when Ashley chooses to be a ho….wasn't she married up until five minutes ago?
Any friend who thinks wine and sushi is a good snack is A-OK in my book.
How can these rules for separation be enforced? How would they know if they were separated with benefits—or not?
Mia's daughter is so cute feeding her toy lamb and cutting food so she won't choke.
I am so glad Mia does not have cancer, but I get how she is worried about the lymph nodes.
Seeing Gizelle bond with her girls over mani-pedis and making them happy is so sweet.
I am so glad Gizelle and her ex-husband are able to co-parent and be civil.
Robyn is being very smart and proactive about protecting her assets/getting a prenup before she remarries Juan.
The tulip picking looks like so much fun.
Candiace releasing her first single is so exciting!
Ohhhh, kidney stones sound so painful—poor Wendy.
I have no clue where the ladies are eating at this luncheon/winery event, but I am going to take a road trip there.
Gizelle's orange confessional outfit gives major prom vibes–not so much the outfit, but the color.
This hot seat game is going to be a full-on disaster–I can feel it in my bones.
Yep, this is a disaster! No way any of these events end up all hunky dory.
Chris not looking at Mia will never not be funny.
Gizelle zoning out and putting on her lip gloss during the fight is such a mood.
More next week, stay tuned!