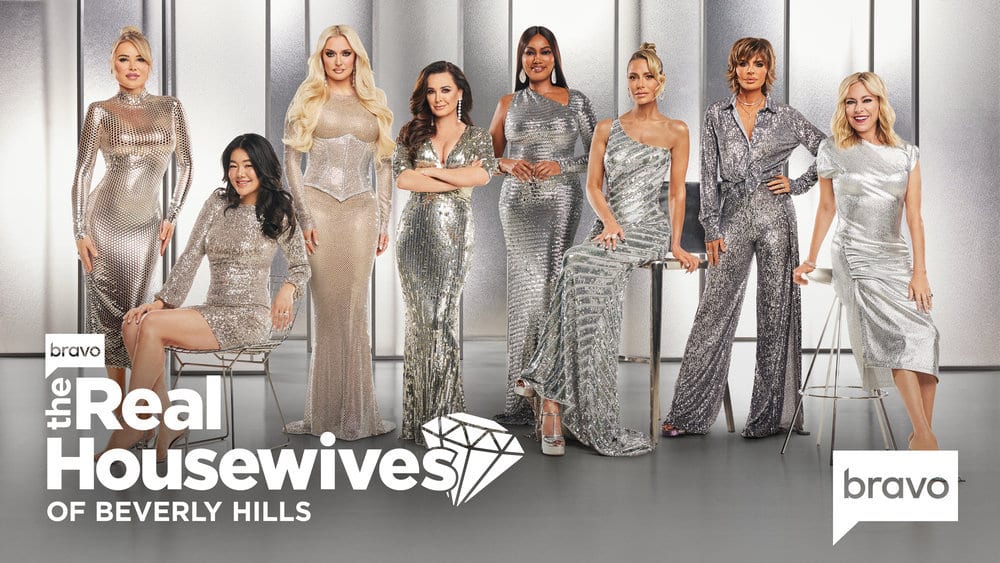 Read Time:
2 Minute, 10 Second
ICYMI: The Real Housewives of Beverly Hills Snark and Highlights for 9/14/2022
Apparently, Erika pissed everyone off with her rant.
I love Dorit's PJs she is wearing when she is talking to Erika about the events from the night before.
Dorit doesn't seem to be on Erika's side, but she seems willing to let her rant some more.
Wait, so Erika is no longer staying with Kyle?
This hat experience Kyle organized actually seems like a lot of fun.
Erika's attitude is getting on my nerves. I am glad Crystal is correctly explaining how this lawsuit dismissal and refile works.
Rinna was kind of rude trying Kendall Jenner's tequila in front of Kathy after Kathy asked her to try hers.
That being said, Kathy was also kind of rude to the bartender. I get why she left, but she could have handled the situation differently.
Why are they setting hats on fire? I am so confused.
I am on Kyle's side here, Dorit committed to going to the event with her and she bailed. Erika may be upset, but I would be hurt if my friends bailed too, especially since this was an event that meant a lot to Kyle.
Did Rinna leave the event to go see Diana, Dorit and Erika just to explain how hurt Kyle was over the situation?
Rinna is wrong, most of us want to hear the truth, but we want to hear it in a way that is not nasty or condescending.
Of course, this dinner event is going to have fighting….why Rinna and Mauricio had to step into the Dorit/Kyle fight is beyond me.
So….Kyle calls Erika out on her behavior and then decides F it and more or less lets it go? Garcelle is right, there is a double standard.
Now Dorit is mad at Crystal for being mad at Erika and her behavior…..and claiming they don't know enough about the situation to judge?
Is Crystal the only one with any logic here? She read the article and is calling Erika out for her crappy behavior and attitude toward the situation.
Crystal is also right in pointing out the double standard with these women.
WOW….the way Erika is yelling at Crystal is not okay….I feel so bad for Crystal, but amazed by how she is staying so composed.
WTF with that ending? I am so confused….
More next week, stay tuned.