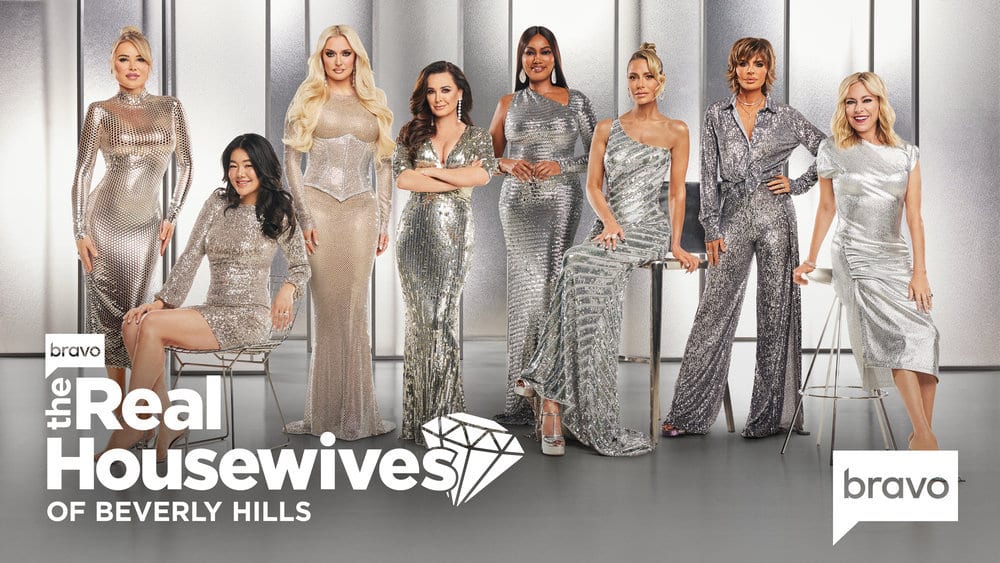 Read Time:
2 Minute, 17 Second
The Real Housewives of Beverly Hills Snark and Highlights for 8/31/2022
So is this episode just going to be a recap of Rinna screaming?
Oh, now we are going to bash Sutton for no apparent reason?
I get wanting to support Rinna, but she also needs to take responsibility for her actions.
This is a team Diana fail! I guess Diana put her shirt on backwards and went to Garcelle's?
I am glad that not only is Garcelle willing to give Diana a chance, but she is advising Diana to do the same for Sutton.
I am actually on Diana's side with the hotel thing. I prefer having my own space and my own things, so a hotel allows me to have more privacy.
Diana having crystals and energy cleansers is not an all together bad idea. I could use it in certain situations.
Seeing Lisa read the book about her mom's attack is truly heartbreaking, I cannot imagine what it was like finding it and then reading about it.
Dorit's recovery story is something so important and powerful.
I love Garcelle's outfit during her conversation with Sheree.
Crystal is right, how can Erika expect people to NOT know about the earring debacle?
The Aspen house looks so cozy and comfortable.
Kathy seems like a little kid trying to get her dinner.
This Ouija game is going to end in disaster, I can bet on it.
This episode seems to be taking forever…..and this was supposed to be the big OMG episode?
I don't want to be called a liar, thief or pedophile….okay, Kathy. I agree, but the statement was so random.
They are fighting over a f**king Instagram unfollow? WTF?
Sutton is right, no one defended her over being called the C word, but they attack her over Instagram. It makes no sense.
What did Diana say and why is she laughing so hard? Why is Garcelle so upset over it?
Oh…she said she is one, meaning (I assume Sutton?) she is a C-word. I get Garcelle being mad now.
What is Diana even talking about? When did Sutton go after her when she was on the floor? I know that her words were not the best at the party, but they were not as bad as Diana is making it out to be.
Crystal is right. This is asinine.
Kyle respects Diana for being honest and then is upset at Sutton for showing her emotions. Isn't showing emotions being honest too?
More next week, stay tuned.