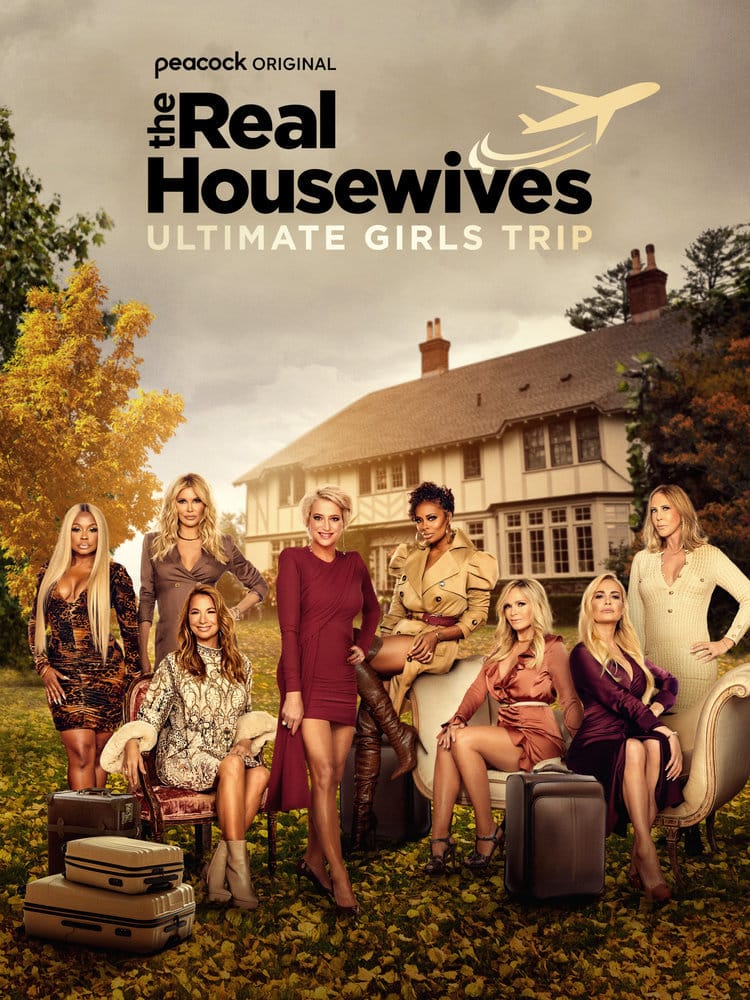 Read Time:
2 Minute, 4 Second
Ultimate Girls Trip Ex-Wives Club Episode 6 Snark and Highlights
Marco narrating the conflict and relationships with the women is something every franchise needs.
It is nice to see Dorinda feel remorseful for her actions from the night before. Eva keeping things positive was also a good thing.
Jill thinks a winery trip will end in disaster—even though they would probably fight going on a trip to the post office.
I am glad to see Dorinda and Jill talk things out.
Why would Dorinda have an issue with Jill wishing her ex's child a happy birthday? She didn't break up with the child.
Brandi is 10000% justified in still being angry with Dorinda for her comments about her son.
Taylor is so polite…I like how she took time to actually talk to Marco.
It's their retreat, it's my vacation–I'm drinking! I love Eva!
Christmas in September seems like such a blast.
Vicki reminds me of Eeyore.
At least Taylor realizes she can't stoop down to Brandi's level and is willing to apologize.
I love Phaedra's sweatsuit.
We can have our fun and you can go home and pee on your own toilet—Phaedra is a girl after my own heart.
Phaedra seems to be the calming force of the group.
Hearing their 'on pause' stories is quite interesting. I never watched RHOA much, so I have no clue what happened with Phaedra.
Speaking of Camille—they need to get her on an Ultimate Girls Trip season.
I am loving hearing about everyone's favorite show memories. I think I need to watch RHOA in its entirety because it seems like there were a lot of great moments.
This Christmas event is so cute.
Christmas Cheer Cocktail: Prosecco, vodka and cranberry.
Nobody……nobody at all…..Brandi brings up Denise Richards and conveniently wears the reunion dress from that season.
Also, I had no idea Tamra knew Denise and how she said she believed Denise….and then quickly switched to Brandi.
Wait, Denise allegedly hit on Tamra too?
Wow, this all escalated quickly!
Marco looks like a deer caught in headlights walking into this sex conversation.
I am glad Taylor and Brandi were able to talk things out and I hope they can become friends again.
Adding the snow was such a fun idea!
This White Elephant party reallllly escalated into something unexpected.
Marco booking it to the door after giving out the shots is such a mood.
More next week, stay tuned.