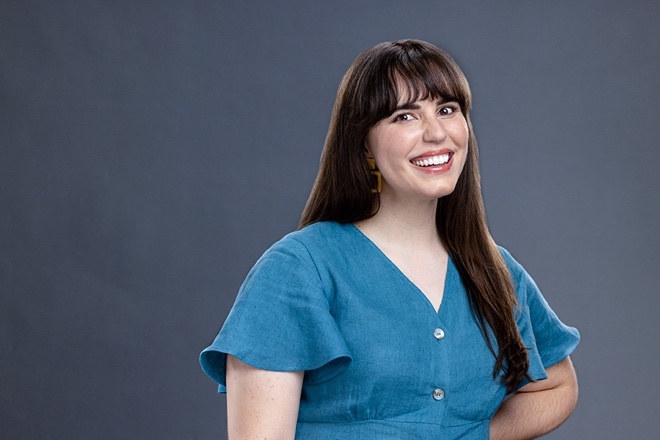 Read Time:
2 Minute, 22 Second
Big Brother 24 Live Feeds: Tuesday Tales
Daniel begs the houseguests to not make him a Have Not next week.
Michael was looking for….hidden powers in the house? Is this Harry Potter now?
Michael thinks people want Turner and Pooch out, but Ameerah points out it is only their alliance.
Taylor talks to Alyssa, who says some of her actions were misinterpreted.
Brittany is telling Pooch he is going to be a target….and then of course Pooch is questioning people in the house.
Kyle and Monte consider keeping their distance from Paloma because she is acting up. They also hope that Michael wins HOH and puts Turner and Pooch on the block.
Ameerah joins the conversation and they discuss the possibility of Michael winning HOH. They think that if someone else wins, Indy and Brittany will go up.
Monte asks Michael about a guys' alliance, but he denies one exists.
Ameerah is upset that Brittany told Pooch he was going to be a target and complains to Michael. Joseph and Monte are also aware that his happened.
Nicole talks to Daniel and Jasmine about leaving the church when she came out.
Joseph and Terrance compare notes about what is happening in the house. The two of them and Turner discuss getting rid of Brittany.
Joseph and Monte promise Terrance their vote this week.
Brittany worries that there could be a twist to put her on the block. She wants to talk to Pooch about it, but Michael tells her he cannot be trusted. She considers all possibilities and remains very worried.
Michael and Brittany decide to put up Turner and Pooch if either of them won HOH, but Taylor says that she should actually work with Turner if Terrance is still in the house next week.
Taylor tells Brittany wants Paloma or Alyssa on the block if she is taken down and there is a twist with the Backstage crew. She is afraid that Brittany goes up, she will be eliminated.
Michael and Terrance seem to be bonding and forming an alliance. They agree they don't like how some people speak to them in the house.
Ameerah and Nicole think Brittany is trying to buddy up to Pooch so he won't put her on the block if there is a twist.
Taylor wishes she would have gotten to know the girls better.
Jasmine says if she wins HOH, she will put Michael and Terrance back on the block.
Turner seems to want to form an alliance with Jasmine and thinks that Brittany may be a big target.
Indy and Alyssa promise to have each other's backs.
Brittany seems to be the new big target in the house.
Alyssa thinks that things could be said and misinterpreted and that it could be problematic.
Nicole and Terrance seem to be forming their own bond.