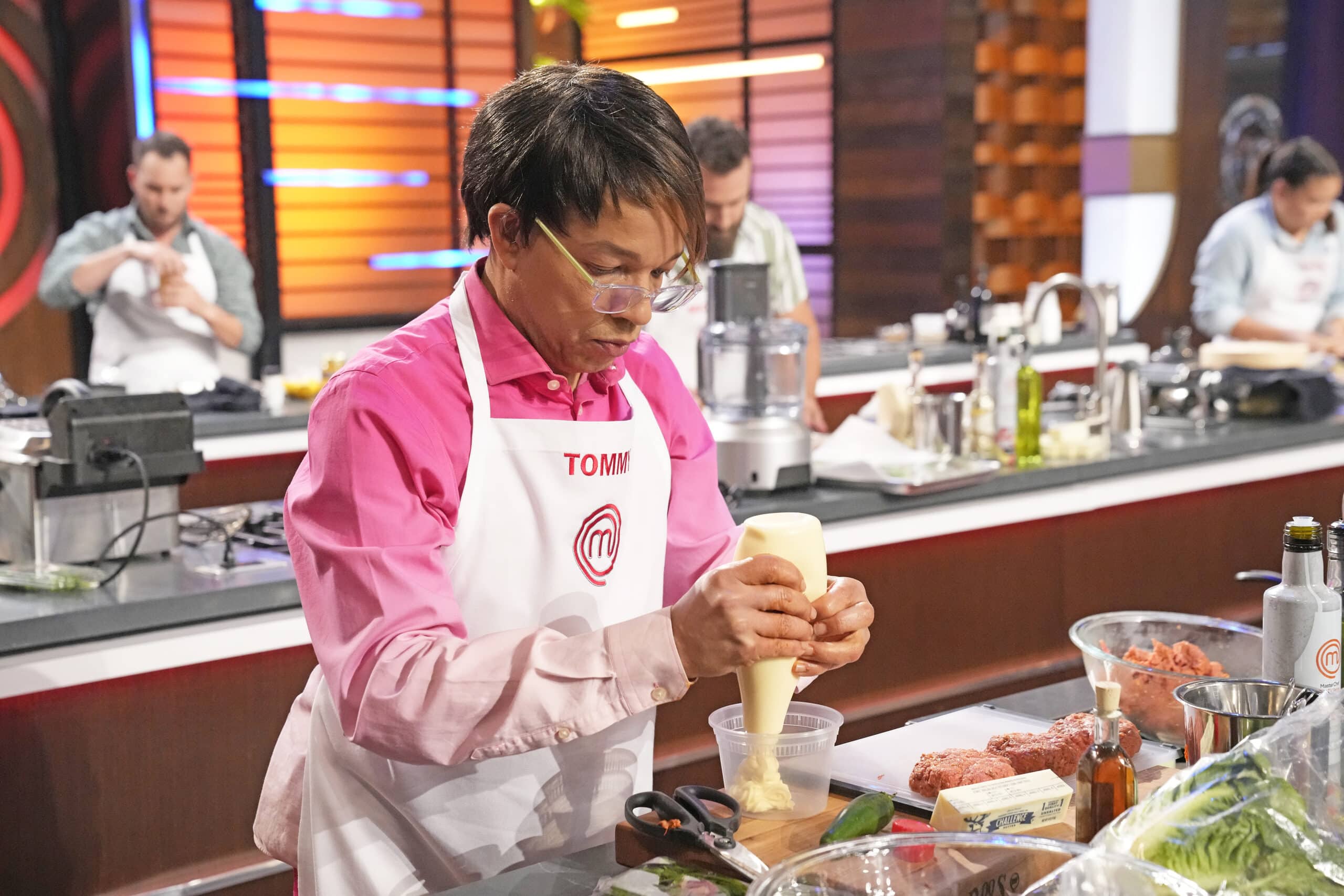 Read Time:
1 Minute, 6 Second
ICYMI: Masterchef Back to Win Recap for 6/15/2022
I am liking these flashbacks of their eliminations…..I remember many of these moments and how heartbreaking they were for everyone.
Now they all have to redeem themselves and the dishes that got them eliminated. The three portions for the judges have to be identical.
The winner gets an immunity coin to help save them from elimination.
Tommy seems to really be nervous and forgetting things he needs for his dishes.
I forgot Chef Gordon Ramsay sent Gabriel to culinary school.
It breaks my heart to see them struggling….and how obvious it is that nerves are taking over.
Ugh, poor Stephen looks so sad his dish was completely messed up.
The judges going around and making comments is making everyone nervous.
Willie's dumpling dish has come a long way since his last one that got him eliminated.
Emily's black forest gateau blows the judges away.
Shanika's ravioli is a vast improvement from her previous attempt.
Emily wins the challenge and immunity.
Gabriel's cannelloni is a bit too simple for the judges' liking. The thickness of the pasta and the filling left much to be desired.
Stephen's panna cotta didn't set and was inedible.
Tommy's burgers look messy and didn't quite deliver.
Stephen is eliminated.
More next week, stay tuned.