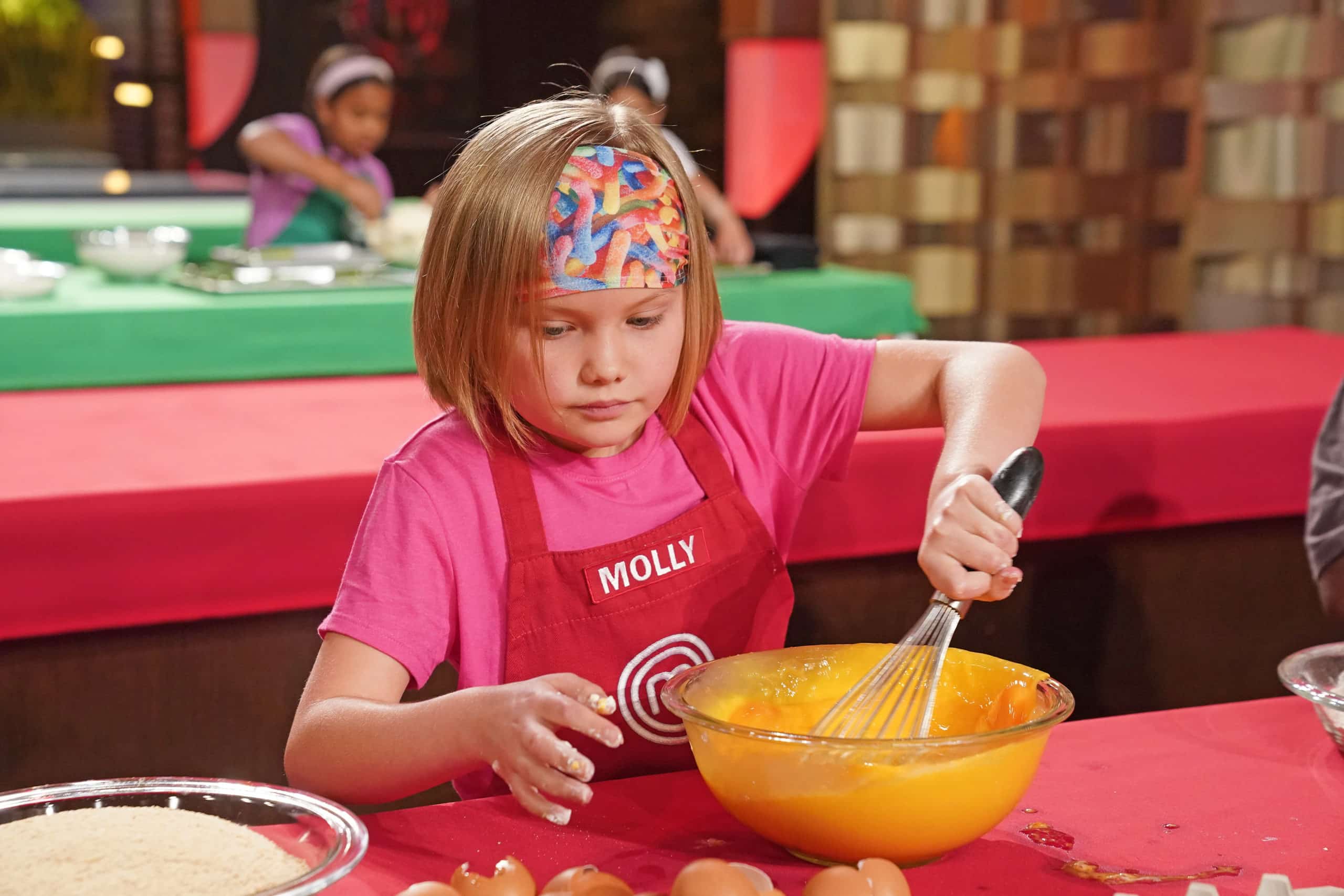 Read Time:
1 Minute, 43 Second
ICYMI: Masterchef Junior Recap for 5/5/2022
Jalapeño popper challenge! I had no idea they were so easy to make.
I feel so bad for Molly being yelled at by A'Dan. There is no reason for that.
This challenge is giving me such anxiety because the kids are struggling so much.
Did Cruz seriously reject a high five from A'Dan?
I am glad A'Dan was told not to be mean to his fellow teammates. That being said, I am glad Daphne explained why his behavior wasn't nice in a kind way.
Yellow team—Ivy, Abir and Grayson win with 19 poppers made correctly. Everyone else must do the elimination challenge.
Cruz helping Eva put her crab in the sink was the sweetest thing ever.
The kids do NOT like the dissection of the crab.
The challenge is to make a crab dish out of box crab meat.
Jeez Louise, mama's peas is my new favorite saying.
It's a bit concerning that Ciara won't taste her dish before presenting it to the judges.
Ciara's black bean crab cake sounds delightful, but it is lacking flavor.
A'Dan's crab cake fell apart and even though he tried to save it, the judges are disappointed in him.
Liya's crab meat dumplings look amazing and are by far my favorite dish of the night.
Cruz's crab pasta dish sounds delicious, however, I think an angel hair pasta would have worked better.
Eva's Vietnamese crab omelet is probably the most unique dish of the night.
Molly's crab eggs Benedict dish is so different, I feel so bad it didn't come out the way she wanted.
You learn every time you make a mistake. What a lesson everyone needs to learn! Thank you, Daphne.
Liya, Eva and Cruz are all safe from elimination.
The young chef going home tonight is Ciara.
Why is Molly crying? I want to hug her!
A bakery and a cooking class for kids with disabilities? Get it, Ciara and I will be there to help promote the heck out of both!
More next week, stay tuned.