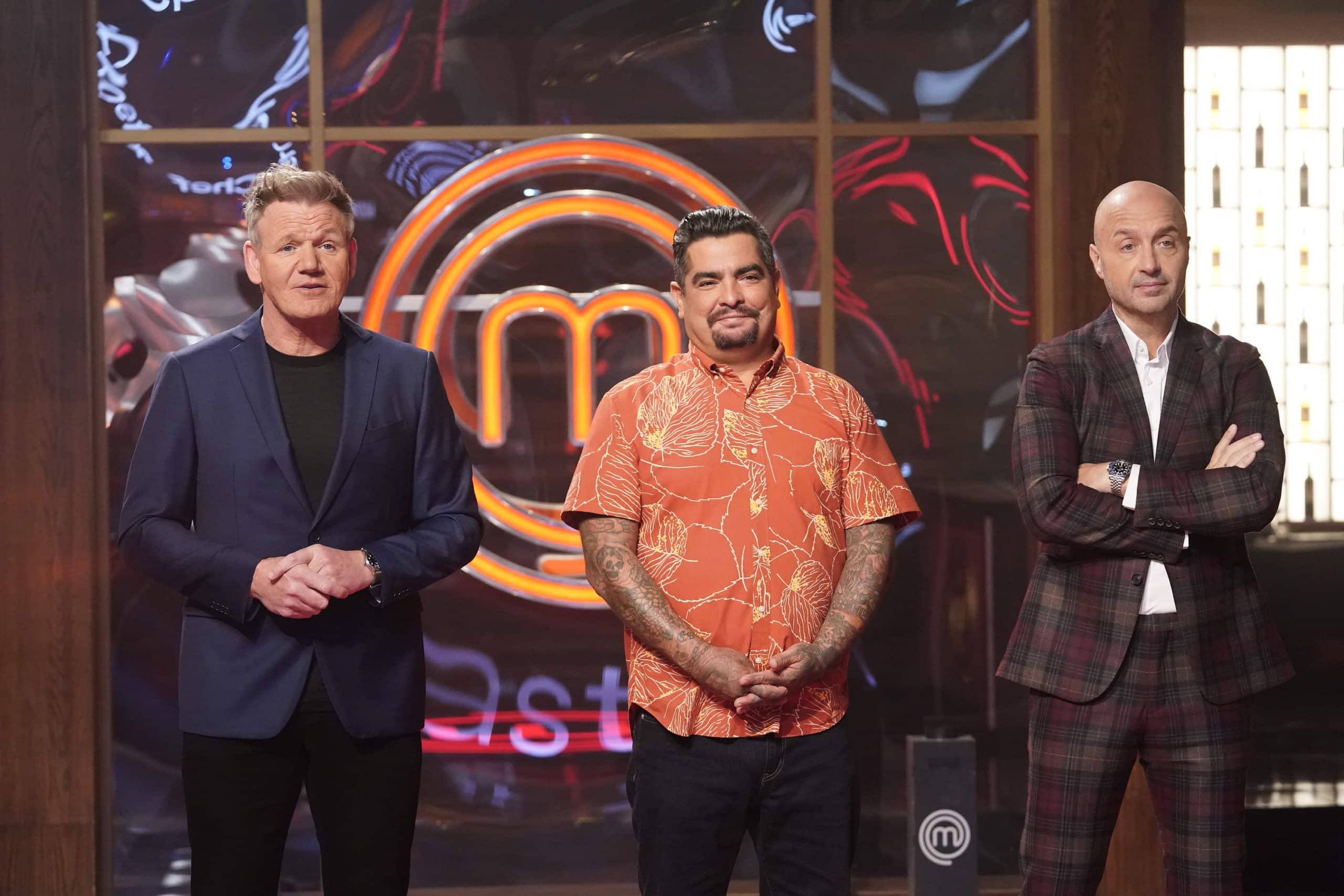 Read Time:
1 Minute, 16 Second
ICYMI: Masterchef Back to Win Premiere Recap
This audition process is like A Chorus Line for chefs.
I love seeing all these familiar faces—from both the OG show and Masterchef Junior.
I love how they bring all the friends and family in to cheer them on.
First Competition: Adrien (season 2), Derrick (season 6), Brandi (season 7 ) and Natasha (season 4)
Derrick struggles with his pasta, which sets him behind.
Adrien: NY strip with potato crumble and cactus–His dish shows potential, but needs refining
Brandi: Venison with squash–She nailed it, despite
Derrick: Seafood dish–It is good, but the competition is steep.
Natasha: Deconstructed cheesecake–A runaway hit in terms of flavor, despite using dry raspberries.
WINNERS: Brandi and Derrick
Second Competition: Lindsay, Julia, Emily and Shanika–all from season nine.
I guess the battle between Emily and Shanika is still happening.
Julia:–Italian almond cake–it has good flavor, but it is enough?
Emily: crab and mascarpone stuffed tortellini–
Lindsay: Chicken and dumplings–exquisite, but it has a bit of a floury taste
Shanika: Strawberry arancini-it is a mess, but tastes delicious!
WINNERS: Emily and Shanika (because of course!)
Third Competition: Lexy (season 11), Amanda (season 6), Wuta (season 10) and Christian (season 5)
Lexy: Scallops and calamari–Cooked beautifully, but the calamari is a bit off.
Amanda: Cake–Delicious, but could have used more olive oil.
Wuta: Shrimp burger–it is perplexingly good.
Christian: Bourbon glazed salmon–Beautifully cooked!
WINNERS: Christian and Amanda
More next week, stay tuned!