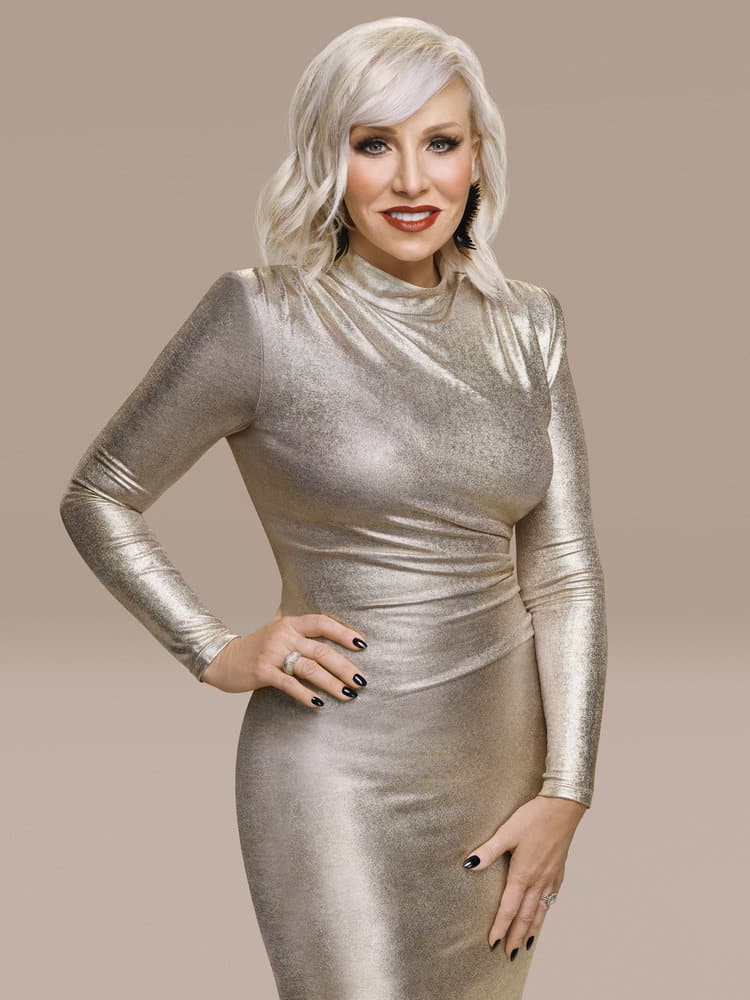 Read Time:
2 Minute, 17 Second
The Real Housewives of New Jersey Snark and Highlights for 4/5/2022
Marge Sr.'s Hungarian party looks like it is going to be amazing!
Dolores looks like she is just nodding and waiting for Teresa to shut up.
Traci and Tiki's daughter is soooo cute.
MELISSA! Antonia just doesn't want to do cheerleading anymore. Maybe she only wanted to do it with her friends. Maybe the other girls are bitchy. Maybe she just DOES NOT WANT TO! It doesn't mean that she is going to rebel and start hanging with the wrong crowd. Let her find what she likes….what if she wants to do the school newspaper or a different sport instead?
Also, I don't think Antonia appreciates Melissa sharing her personal business with Traci, let alone the entire nation.
Jackie eating her ice cream is such a moving moment. I know how difficult it was for her and it actually made me tear up. Seeing her and her kids share their ice creams was also very sweet.
I am glad Antonia is sharing her feelings about moving in the middle of high school. However, why is Melissa making it about her? I feel like she is pushing her to do something she isn't happy with and making her feel guilty for not wanting to do it.
Hearing Jackie talk about the aftermath of eating her ice cream and trying to add indulgences, as well as the fear she has with it could probably resonate with a lot of people suffering from eating disorders.
You want to make out with her, don't you? Maybe for her birthday. Dolores and Frankie are the BEST!
I am tearing up at all these memories Teresa and the girls are having. As an aside, Milania is so grown up.
Marge had her mom's party at the same venue where Melissa and Joey had their son's christening. What are the odds?
Frankie just tells it like it is….and I am here for it. I also agree that Bill doesn't really owe Joey an apology.
Joey bringing this up at Marge Sr's birthday party is so inappropriate, but I am so not surprised he did it.
Ah, the guys all made up! YAY!
This Nashville trip is going to be a disaster….I am calling it right now.
Jennifer trying and loving the goulash was such a cute moment.
It is sad but understandable to see Jackie struggle to eat at a buffet and not understand how people can just enjoy their food. I can't wait to see her at that point and wish her luck in getting there,
This party for Marge Sr is one of the most beautiful moments in the franchise.
More next week, stay tuned!