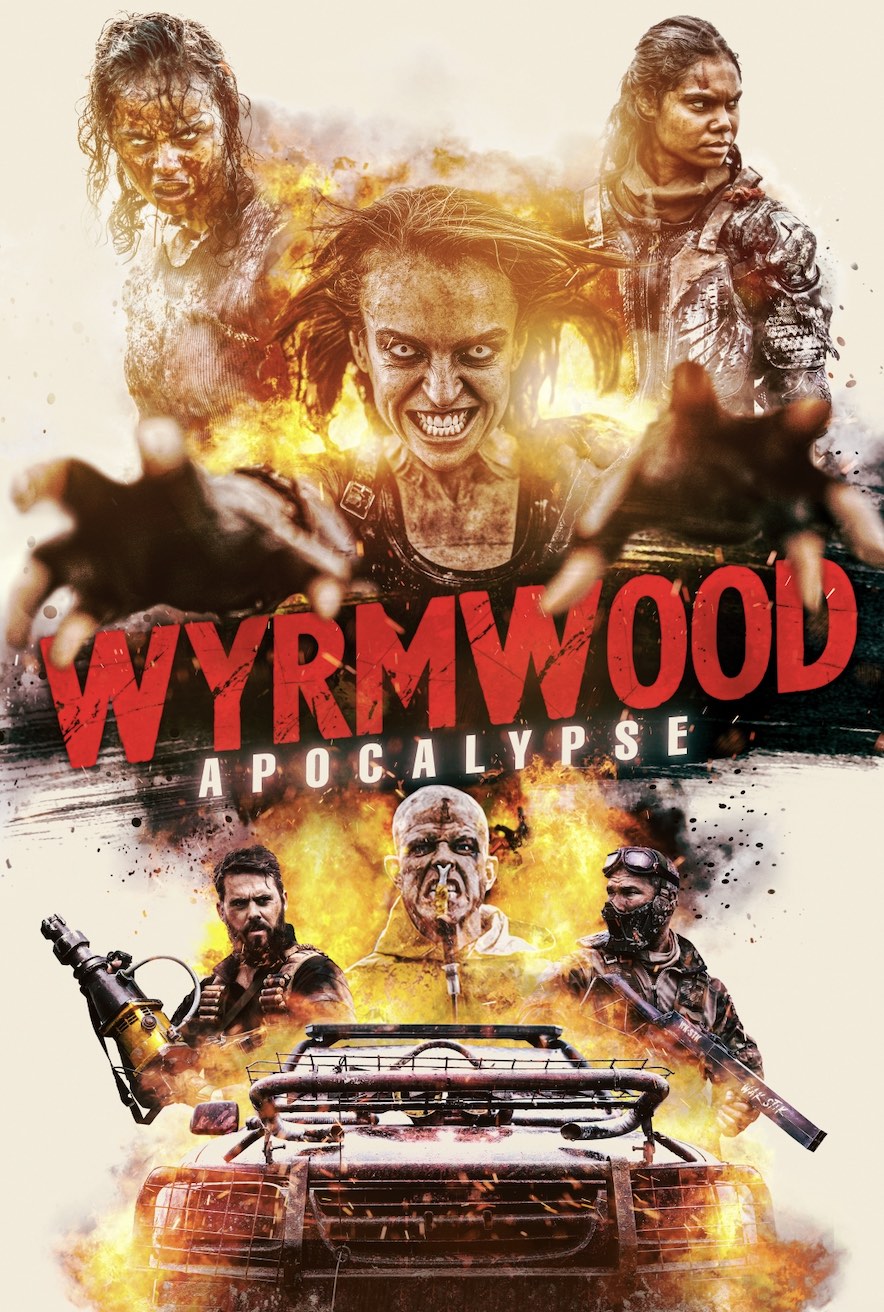 0
0
Wyrmwood Apocalypse Sneak Peek
Rhys lives in the zombie-infested wasteland. His job is to capture civilians and deliver them to what's left of the military. When Rhys captures a half-zombie-half-human named Grace, he comes to believe she is the key to ending the apocalypse.  
The latest feature from Australian filmmaking brother duo Kiah Roache-Turner and Tristan Roache-Turner, whose previous collaborations include their breakout feature debut WYRMWOOD: ROAD OF THE DEAD, which premiered at the 2014 Fantastic Fest and put them on the map internationally for their creative use of low-budget gore and highly effective horrific story, and the 2018 TIFF Midnight Madness premiere NEKROTRONIC. The two share co-writing credits while Kiah handles direction with energetic ease and Tristan produces. 
Sammi has been a journalist for over a decade, specializing in entertainment, lifestyle, sports and celebrity news. She is the owner of TVGrapevine and Football in High Heels and the Host of Grapevine in High Heels With Sammi.