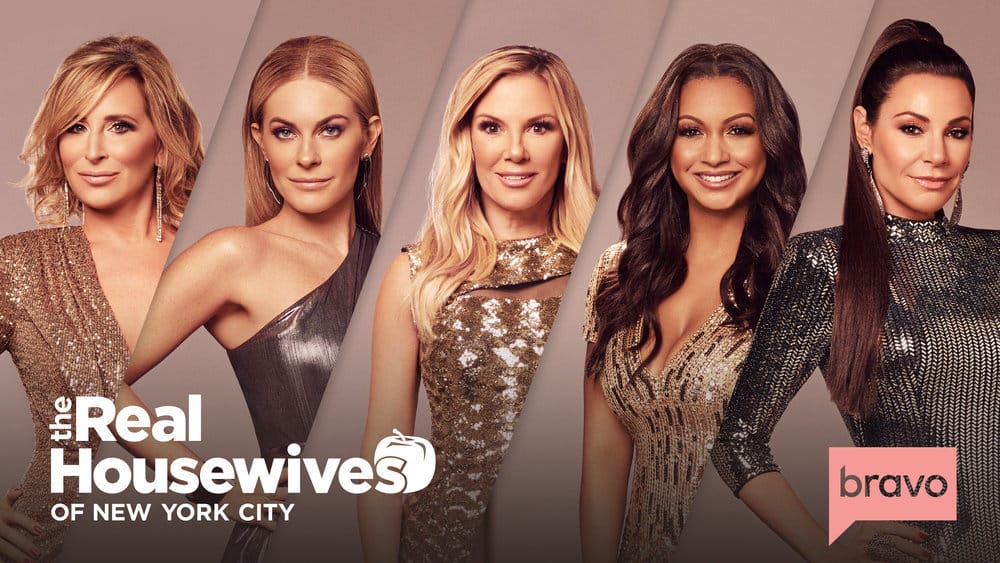 Read Time:
1 Minute, 3 Second
The Real Housewives of New York City: Double the Apples?
The Real Housewives of New York City is said to be returning….with a new twist. Andy Cohen, who has been involved with the franchise since the beginning said that there is a plan to bring back not one, but TWO RHONY shows. The first one will be follow the lives of a new cast, while the second one will focus on the OGs.
"We talked about everything. There were people who really wanted: 'Let's just totally start over.' And then there were people who were like, 'Wait a minute, but what about this group that we've invested 13 years in?' I think that's why this is really listening to everybody," the Most Talkative author said in an interview with Variety.  "We have a pretty active research department at Bravo. So I will say when research comes to the programming execs, it's usually not that surprising given what we're already hearing."
No names have been tied to either show, but Andy says he expects Jill Zarin to express her interest in the throeback series. He even quipped that she will probably be the first one to call him.
More details will be revealed as they become available.