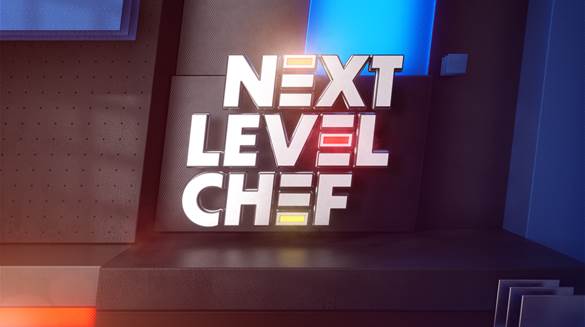 Next Level Chef Winner Announced
After an intense season of epic food challenges, the remaining THREE chefs competed in the final culinary showdown:
Mariah Scott (Hometown: Santa Clara, CA | Current City: Houston, TX),
Pyet DeSpain (Hometown: Kansas City, KS | Current City: Los Angeles, CA)
and Reuel Vincent (Hometown: Trinidad & Tobago | Current City: Brooklyn, NY)
All Three Chefs were Allotted 90 Minutes to
Create Three Showstopping Dishes, One from Each Floor:
An Appetizer from the Basement

A Fish Course from the Middle Floor, and

A Meat Dish from the Top Kitchen!
Pyet Wowed the Mentors with her Menu of Pork and Sweet Potato Empanadas, Seared Striped Bass with Spiced Sweet Potato Purée and Roasted Rack of Lamb with Fingerling Potatoes, Prosciutto Wrapped Green Beans and a Red Wine Reduction!
Host/Executive Producer Gordon Ramsay and
Co-Mentors Nyesha Arrington and Richard Blais
Declared Pyet the Season One Winner
Pyet Was Awarded a $250,000 Grand Prize,  
a One-Year Mentorship from all Three Mentors and
the Title of NEXT LEVEL CHEF!