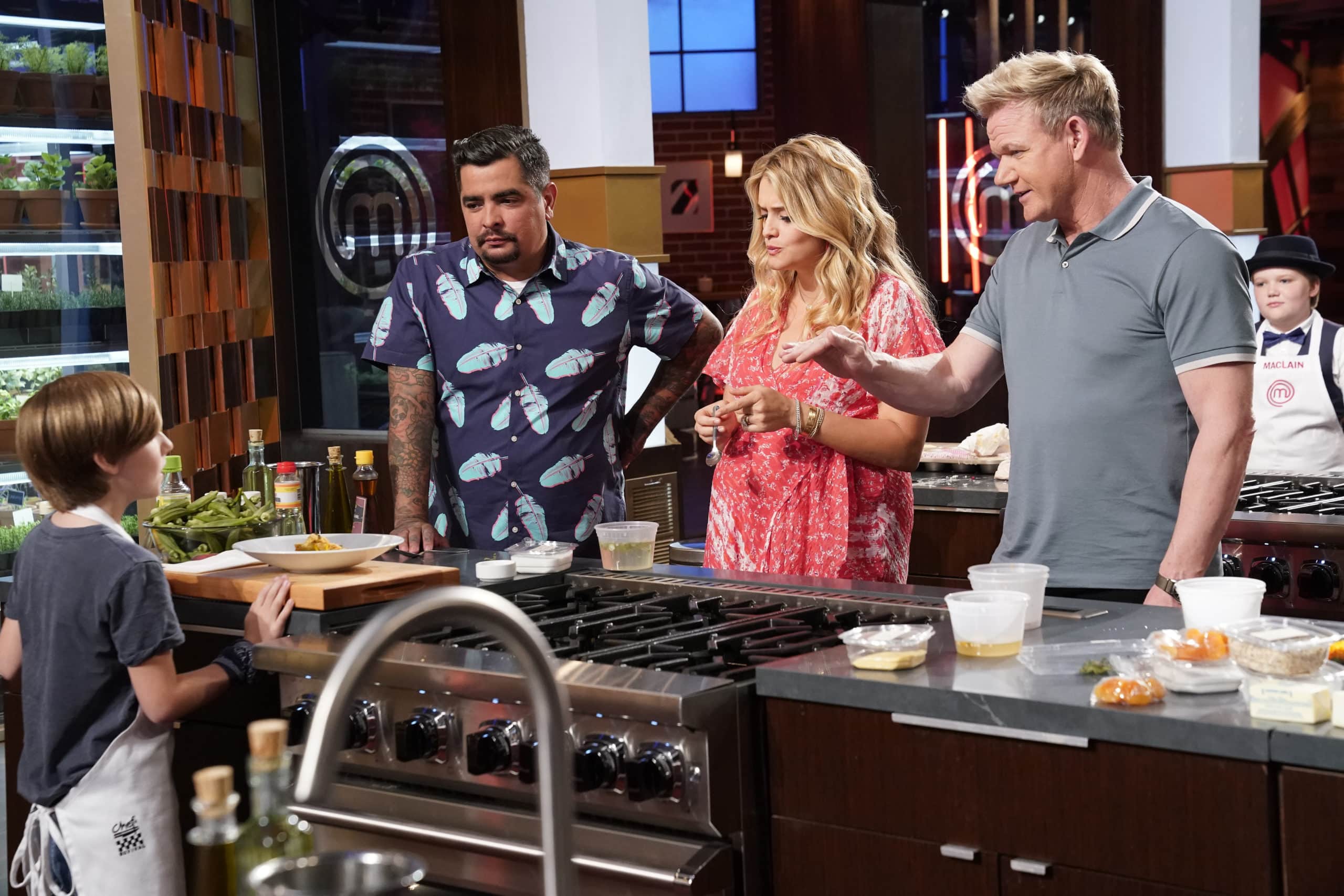 Read Time:
1 Minute, 21 Second
Masterchef Junior Premiere Recap for 3/17/2022
Highlights and Commentary:
Sixteen young chefs from across the country were chosen to compete for the coveted title of Masterchef Junior. The winner will get $100,000, as well as various other prizes and a visit to Gordon Ramsay's restaurant in Las Vegas.
Each kid punched a random number to get an ingredient that will highlight their dish. Some of the ingredients include olives, lobster, octopus, eel and fruit.
I love to cook just as much as the next person, but WTF ARE half these foods? I never heard of most of these cooking terms either.
These kiddos are adorable! They have more ambition and drive than most adults I know.
I like how the judges (Gordon Ramsay, Aaron Sanchez and Daphne Oz) talk to the kids while they cook, but I can see where it can get distracting.
Liya, Grayson and A'Dan are the top three chefs of the night. Each dish was creative and according to the judges, filled with delicious flavor.
Abir, Ivy and Blake are in the bottom three. Even though their dishes had problems, each judge found something encouraging to say.
The judges are so nice to the kids, even when they are giving out constructive criticism.
Abir seems to have taken on the big brother role to Blake and Ivy. He is so sweet with the way he is comforting them.
Blake is the first one eliminated from the competition. However, the judges give him words of wisdom while his fellow competitors cheer for him making it this far.
More next week, stay tuned!