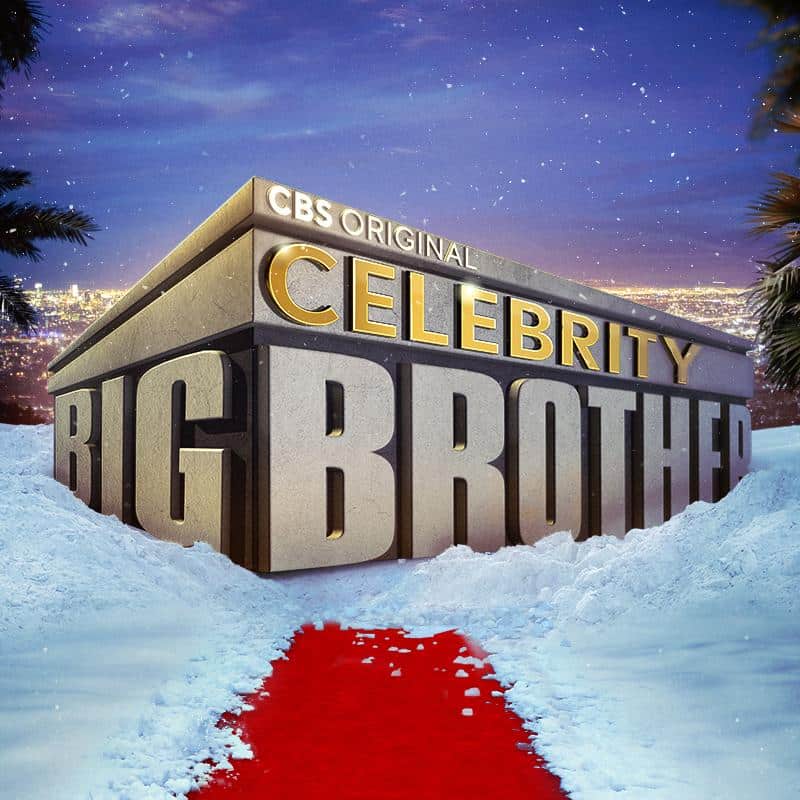 Read Time:
1 Minute, 21 Second
Celebrity Big Brother 3 Snark and Highlights for 2/7/2022
Chris Kirkpatrick has Mirai as his target but is afraid Miesha will try and mess things up.
Miesha and Todrick want Carson to be the target and somehow get on the block. They also want to get rid of Cynthia.
Chris Kirkpatrick wants to get rid of Mirai and spies on her hanging out with Todrick and Meisha. He seems to have Shanna in his corner in terms of the plan to get rid of her.
The biggest fear is that Miesha will win POV and remove Mirai. Chris Kirkpatrick says that if this happens, there will be hell to pay.
However, in the event that Mirai is taken down, Chris Kirkpatrick thinks he may have to put up Todrick or Miesha because they seem hellbent on getting rid of Carson.
Mirai, Kattan, Chris Kirkpatrick, Cynthia, Shanna and Todrick all play POV. They are shown images and need to find the Marry Me sign, which is hidden Where's Waldo style. There are several images and the person with the highest score wins!
Todrick and Shanna tie, so Julie gives them a tiebreaker question: How many hours took place between the hat reveal and Todd being put on the block. Shanna guesses 72, Todrick guesses 180. The answer was 175, so since Shanna guessed below, she wins!
Shanna wins POV!
Since Shanna does NOT use the POV, the nominations remain the same.
In a unanimous vote, Mirai has been evicted from the Big Brother household.
Hearing Mirai talk about her loneliness in the house absolutely breaks my heart.
More Wednesday, stay tuned!