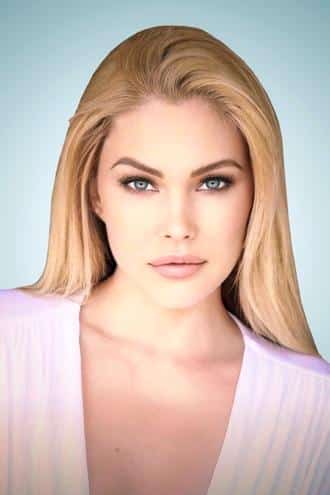 Read Time:
1 Minute, 0 Second
Celebrity Big Brother 3 Quick-Cap for 2/13/2022
HOH competition continues. Lamar drops first, followed by Cynthia, Todd, Shanna, Todrick and Carson, giving Carson the win.
Todrick and Carson have a deal going on that Carson will protect him since he won HOH.
It is now obvious that Miesha is the target in the house.
Lamar and Todd know they might be in trouble as well…..little does Todd know that he is really being considered as the second nominee on the block.
Carson asks Todrick to NOT use the POV if he wins because it will almost guarantee that Miesha will go home.
Todrick shares this information with Miesha and they together decide to throw Shanna under the bus.
Word gets out about Shanna playing both sides, leading to a plan to backdoor her.
Cynthia and Shanna get into it, getting into a fight so loud it could be heard throughout the house.
Shanna is now upset and thinks all this is happening to break up their alliance.
Todd and Miesha are on the block, but the plan is to backdoor Shanna. This leaves Miesha hopeful and Shanna scared of what's to come.
More coming soon, stay tuned!