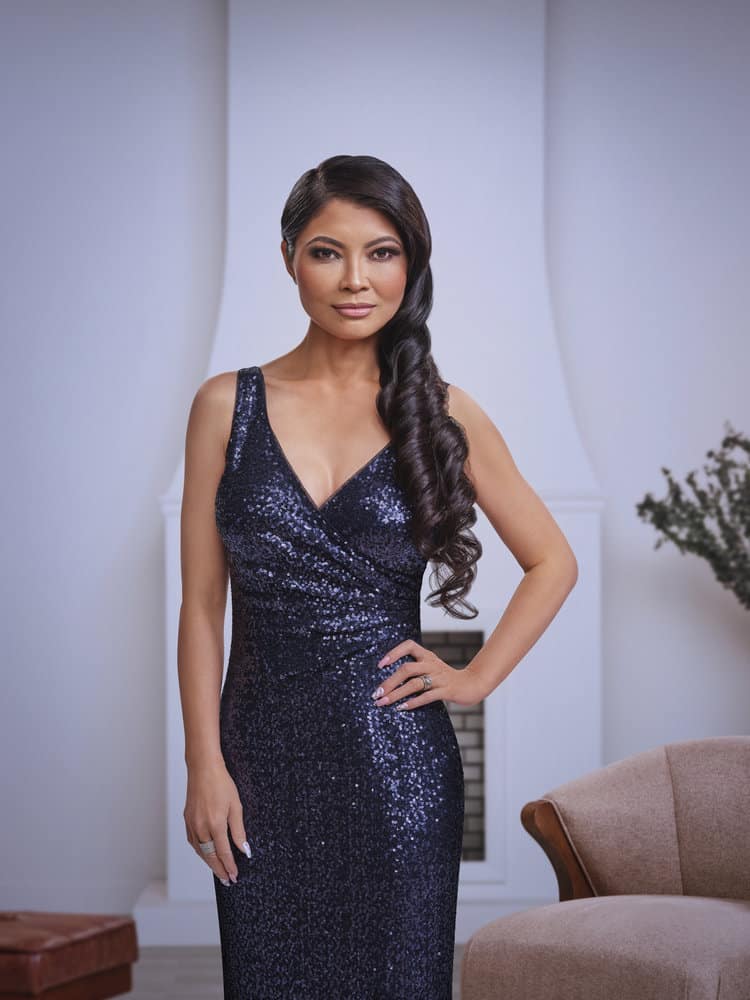 Read Time:
1 Minute, 56 Second
The Real Housewives of Salt Lake City Snark and Highlights for 1/9/2022
Are the Salt Lake City husbands trying to compete with the New Jersey husbands with this golf game?
They need to do an Ultimate Guys trip with these guys, the NJ guys, MAURICIO, the Potomac men….it would be like one epic event.
I would love a spa day like this….the pool, food, mimosas….relaxation with my friends….
How are Jen and Heather able to eat and drink by the pool without spilling anything? I would be making a huge mess and have to swin to get the food out of the pool.
Didn't Jen tell the person who called her she was at Beauty Lab?
I think it is possible Mary and Meredith tipped the feds off, but wouldn't it have made more sense for them to be there so they wouldn't be suspected like this?
Teddy the dog being at the birthday party is such a mood. If I were at the party, I would be drinking wine and playing with the dog.
Are Mary and Meredith really bringing up drama at Seth's party? Can these women ever just let things go for one event? Also, it is crappy of Meredith to do this to her own husband on his birthday!
The Mother's Day trip for the ladies is such a sweet gift from the men.
Coach Shah seems like a calming voice of reason. I hope Jen listens to him.
This therapy assignment seems pretty sweet. The painting of feelings is a good way to express yourself.
A boob cake? Really? The fact that it is modeled after Whitney's boobs is just weird and creepy.
Lisa's husband dated her sister? Does she not know that goes against Girl AND Sister Code? Who does Lisa think she is, Virginia Hollingsworth?
Why is Meredith dressed as the mother of a Solid Gold Dancer?
Despite everything, Jen has a wicked sense of humor.
Whoa, wait who had an affair? I am so confused?
Why is Jen screaming about how Meredith's affair is not her fault?
Kevin the bus driver should tell them that he is going to turn the car right around and taking them home.
I still don't understand how this fight began in the first place….
More next week, stay tuned!