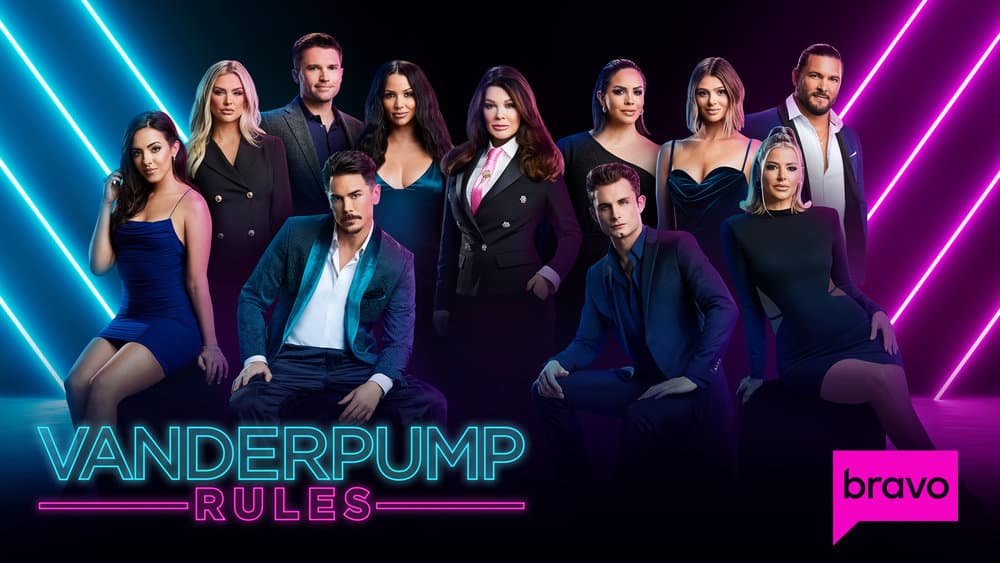 Read Time:
1 Minute, 40 Second
Vanderpump Rules Highlights and Snark for 12/7/2021
You have to be out of your damn mind to do an ice bath….and I don't know how it is supposed to solve any kind of problem.
Young Brock is adorable….although I had no idea he grew up on a dairy farm. Rose Nylund would be so thrilled.
The bond between Lala and Lisa is so sweet….especially when they bond over their love of animals. The shaving of the bum bum conversation though? I could have done without any of that information.
It is sweet….but creepy that the girls are selling feet pictures to help Raquel pay for her nose surgery.
I could have gone my whole life without seeing that foot montage.
Tom's tattoo is a hot mess….WTF is it even supposed to BE?
Lisa is right, they should not be betting on the bar or menu or anything involving the business.
The tea party looks like a lot of fun, but Lala should have at least paid attention or asked what to wear.
While I agree Scheana should have defended and helped Charli, it wasn't right for everyone to gang up on her. I saw many of them do a lot worse and a lot stupider without being ganged up on.
Ah, so the tattoo says LVP.
The never have I ever confessions from Katie with the flashbacks were hysterical.
Katie should just open the sandwich shop with Ariana and be done with it.
Schwartz is so cute with his dogs….I just wish he and Katie would work on their issues and find their happiness.
The Pickleball Open looks like fun and I like how they sang the National Anthem before it began.
I am proud of James trying to keep his emotions in check with this whole text message debacle.
It is nice to see that Charli and Scheana made up, but my guess is they will be fighting again soon.
More next week, stay tuned!