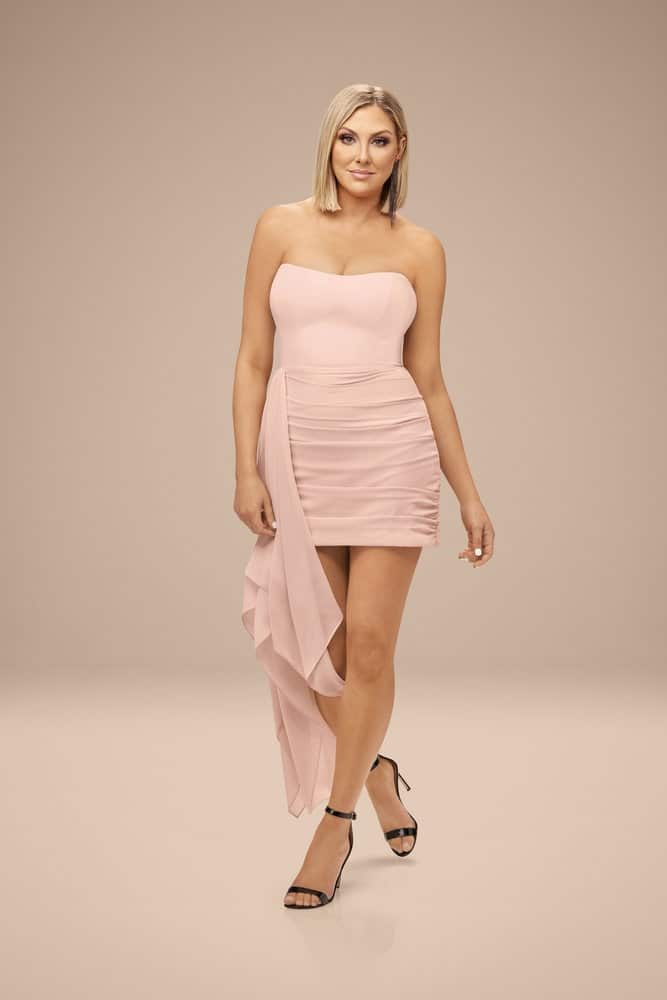 Read Time:
1 Minute, 28 Second
The Real Housewives of Orange County Snark and Highlights for 12/15/2021
Six vials of fillers in her face? I know nothing about plastic surgery, but how does that work? Is that considered a lot or too much?
Gina's boyfriend seems more interested in his food than anything she is saying. Then again, she is complaining a lot, so there is that.
Heather's poor husband can't get a word in edgewise as she reads her text chain with Shannon. No wonder he stopped listening.
You must be out of your damn mind if you think I would ever try Cryo….but Noella asking for booze afterward is a total mood.
The lady at the Cryo place had the biggest WTF look when Noella described her sex dungeon and falling asleep in it.
Noella reminds me of Carlton from RHOBH.
Emily's family is aware of what happened to Pluto and it seems that they also think it is messed up.
Anabelle asking about being un-baptized was actually a very interesting, thought-provoking question….and something I've always wondered. Can someone actually go to a priest and be like 'yo, un-baptize me?'
Jen's family seems like a hoot.
Did Jen really give her mom a teeny tiny shot of wine while she drank a bigger glass? That is……something….
Hearing Jen and her mom talk about her father's death is so heartbreaking.
Wow, it sounds like Noella was really blindsided by her husband leaving her, considering everything she is dealing with, it is so gross for him to do that.
Noella's husband really did her DIRTY. There is no excuse for that.
Did one of them  SERIOUSLY say, 'it sucks for you?' Who the EFF says that?
More next week, stay tuned!