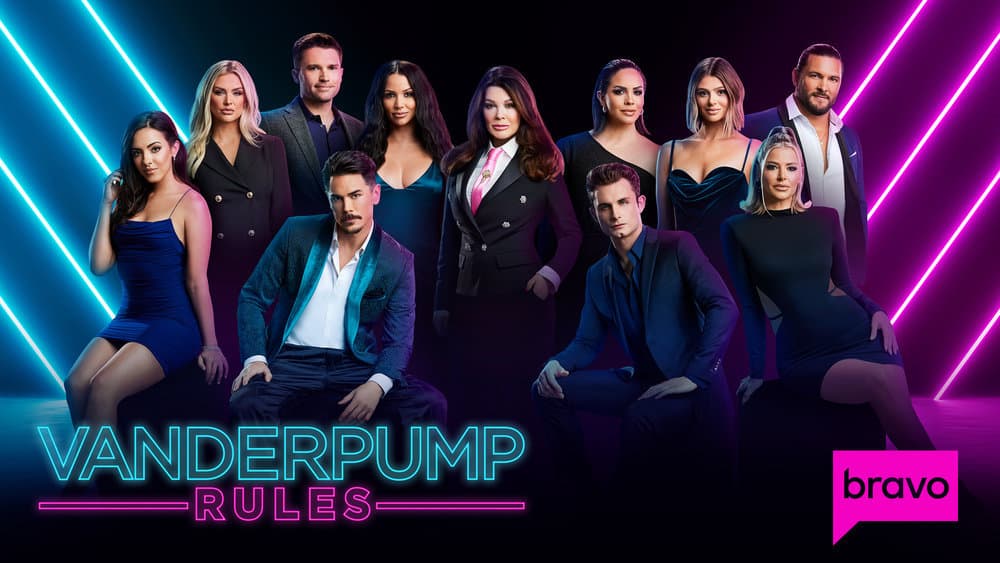 Read Time:
1 Minute, 25 Second
Vanderpump Rules Highlights and Snark for 11/16/2021
James giving Lala baby Uggs for Ocean was so cute.
I like how Lala and James are at a place in their relationship where they can get along and still call each other out when needed.
I am not happy with how James talks to Raquel, but it is obvious how he is so insecure in their relationship.
Lisa is doing the right thing by calling out the Toms and making sure they know the new bar is going to take a lot of dedication and hard work.
I understand Katie wants to be involved in the bar, but she really needs to read the room and stay in her lane.
This costume party narration by Schwartz is the funniest thing to air all season.
Why is Lisa in Schwartz's fantasies? That is….odd.
I wonder how long this truce is going to last between Scheana and Lala.
A sexy pink dungeon? REALLY?
I love when Lisa goes into mommy mode. She is tough on her staff, but supports them when it matters.
Bar Method is a mix between ballet and torture. Oh, Brock….
It is pretty crappy that Greg is getting Katie involved in helping when it is obvious the Toms do NOT want her involved.
Katie is wearing on my nerves with all of her complaining tonight. She really needs to stop and let things go.
It is pretty freaky and scary that WikiFeet is a real thing….and that the girls would sell feet pictures to help pay for Raquel's new nose. Okay, it is sweet they want to help her, but this is not the way!
More next week, stay tuned!