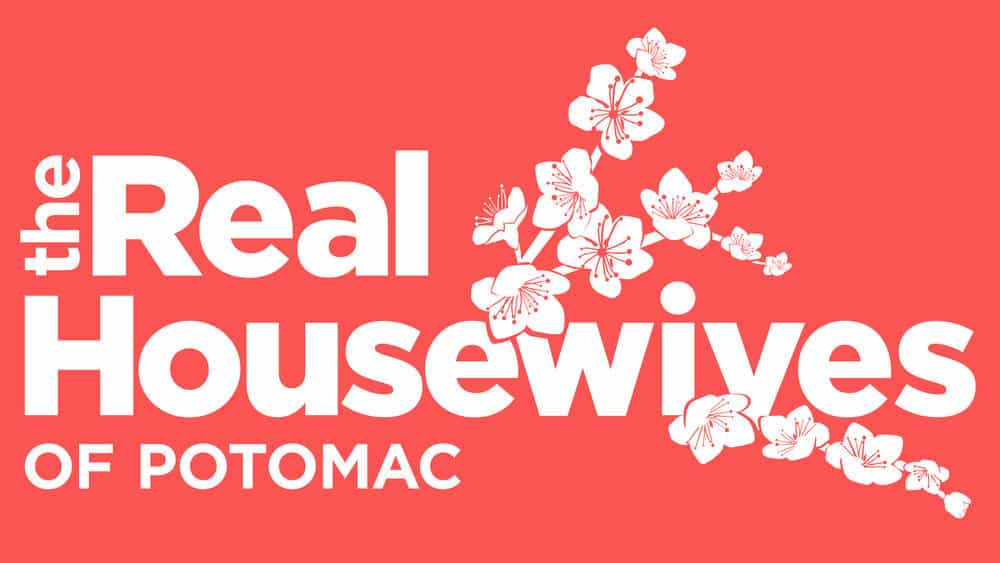 Read Time:
1 Minute, 32 Second
The Real Housewives of Potomac Season 6 Reunion Part 2 Highlights and Snark
There is nothing like a reunion episode opening with fighting….and Andy trying to control everything.
I love how Ashley said karma got her because now she has saggy titties.
Andy is right, they are trying to give Candiace big sister advice, but she doesn't seem to want to listen.
Why do these women always blame social media managers for problematic posts? Do they ever post anything on their own? Or is social media manager code for I am not going to take ownership for what I say?
Candiace in her robe during the break is such a mood.
Broken ho? Ding-a-ling? These feel like high school insults.
Spreading a rumor that someone has an STD is cruel beyond words.
Why do these women insult the kids? They should be off limits when it comes to this drama….and everything, really.
Ashley's kids are so cute!
Did Gizelle really allude to Ashley having threesomes?
Candiace's sarcasm about being jealous of Ashley being a mom took the feud to a whole new level.
As nasty as this fight between Ashley and Candiace is, it is really eye opening in some ways.
Why is Robyn acting like Ashley's mouthpiece?
I agree with Wendy, it is not what you ask, it is how you ask and your delivery. That being said, she looks hot and if the surgeries are done safely and make you happy, get it, girl!
Calling someone loose is very degrading. I would be pissed off too.
Are they all just coming up with candles now?
Andy's reaction to the seven wick candle made me laugh way too hard.
These women really need to stop with the attacks on each other's looks and how to keep a man.
More next week, stay tuned!