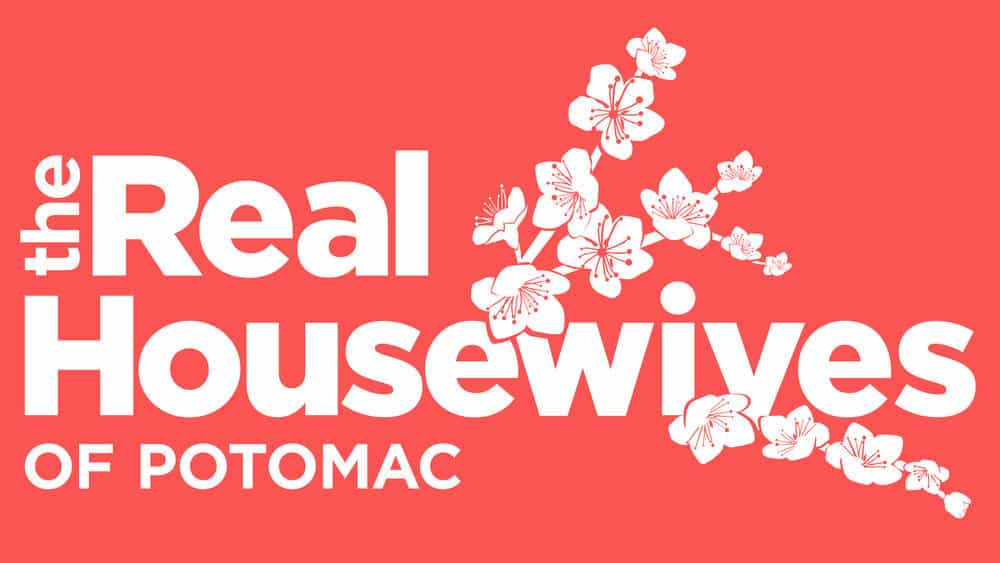 Read Time:
1 Minute, 20 Second
The Real Housewives of Potomac Reunion Part One Opinions and Highlights
Anita Baker giving Candiace a shoutout about her album drop is incredible.
All this pink makes the reunion look like an audition for a Pepto Bismol commerical.
Nicki Minaj showing up would have make this reunion one for the books.
Are we still debating about what Mia had done to her hoo-ha? Let it go, no one cared this much when it was mentioned on RHONJ and RHOBH!
Why the hell would you not wear shoes in a strip club?
What the hell kind of strip club is this that has massage therapists, shoe shine people, chiropractors, steak, lobster? It sounds like a an adult themed cruise ship.
He likes women of integrity….OH SNAP!
Did you cry? WTF kind of question is that when it comes to being lied to and cheated on?
Robyn is right, people deal with things differently, we can't judge people based on how they react to being hurt.
I think Karen is correct, if they were legally married back then, Gizelle would be responsible for the unpaid taxed if they filed jointly.
I pay in love does not necessarily mean she pays in sex.
Candiace can be messy sometimes, but seeing the hurt in her eyes broke my heart.
I am not sure what exactly Mia was ungrateful for?
Why is Candiace so obsessed with Ashley's forehead and Mia's feet?
I am on the fence about whose side I am on when it comes to Mia and Candiace about MommyGate.
More next week, stay tuned!