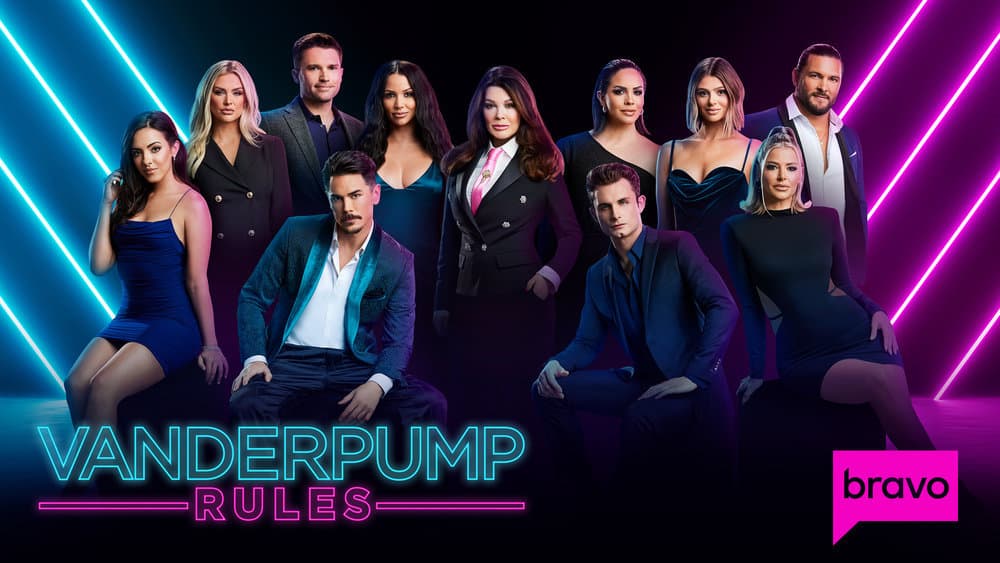 Read Time:
1 Minute, 28 Second
Vanderpump Rules Highlights from 10/26/2021
Here are the highlights from tonight's episode of Vanderpump Rules.
I am low-key jealous Raquel can pull off that white outfit and not spill watermelon on it.
I am not sure which relationship will last once this bar opens….the Toms or Katie and Schwartz's….or if everything will end up going up in flames.
Hearing Tom and Katie talking about her abortion and thinking what it could have been completely made me cry.
Lala and Raquel will always be the best of frenemies. I think they want to be friends, but there is too much history there for them to be able to trust each other.
Lisa is so cute when it comes to wanting to meet the babies.
There is something so sweet and adorable about James ordering a Shirley Temple. I know he is sober, but choosing a Shirley Temple is just so off brand.
Lala worrying about baby Summer's future, especially since Brock left his two other kids is pretty endearing. I think she cares about her and in her own way, she cares about Scheana.
Tom seems to be unhappy over the fact that he needs to give up drinking and mushrooms in order to be healthy enough for a baby….this is only proven more with the way he was drinking at guys' night.
Lala seems to have good intentions with being concerned to Scheana and Summer, but I am not sure if she should have brought up the charges in front of everyone.
Brock looks genuinely heartbroken about this whole fiasco with Lala. I don't know if she is feeling guilty or she is not telling the whole truth, but either way, he looks upset.
More next week, stay tuned!