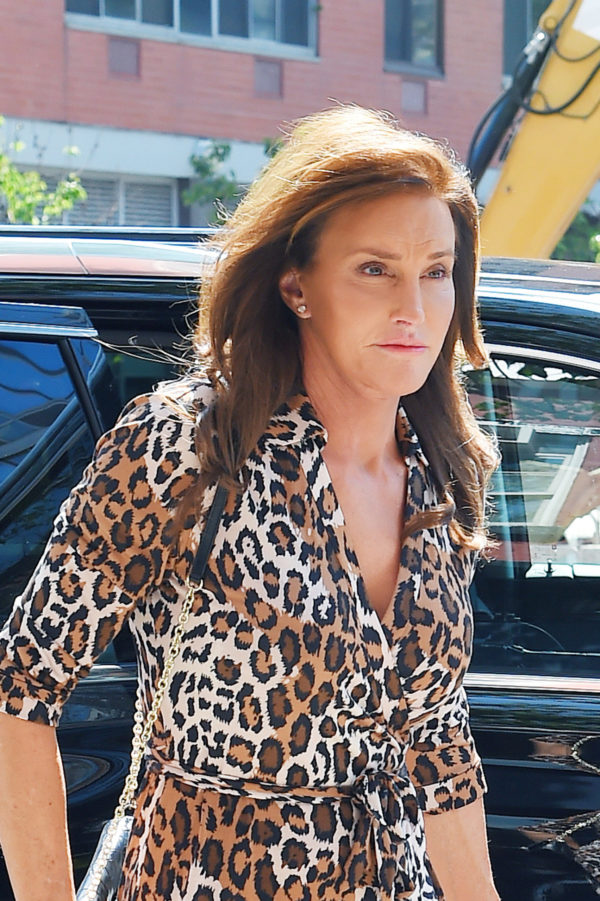 Read Time:
1 Minute, 3 Second
Caitlyn Jenner Talks Politics on The Carlos Watson Show
Caitlyn Jenner recently went on The Carlos Watson Show to discuss a topic near and dear to her heart….politics! Check it out below!
Season Three of The Carlos Watson Show premiered last week. The only talk show dedicated to diversity and intersectionality, guests slated to kick off the new season include Cardi B, Elon Musk, Billy Crystal, will.i.am, Leah Remini, Sean Penn and Gabriel Iglesias. The new 60-episode season of the daily talk show is produced by the multiple Emmy Award-winning team at OZY Studios and hosted by Emmy Award-winning OZY Co-Founder and CEO Carlos Watson who brings curiosity, open-mindedness, insightfulness and authenticity to audiences.
Dubbed as one of the fastest-growing talk shows in YouTube history, and reaching over 100 million viewers monthly, The Carlos Watson Show delivers fresh, current conversations with thought leaders, celebrities and rising stars across business, politics, sports and culture. The Carlos Watson Show has earned acclaim for having one of the most diverse lineups of guests in TV history — from Marc Cuban to Saweetie, John Legend, Megyn Kelly, Swizz Beatz, Timbaland, Bethenny Frankel, Bill Gates, Priyanka Chopra Jonas, and Malcolm Gladwell.