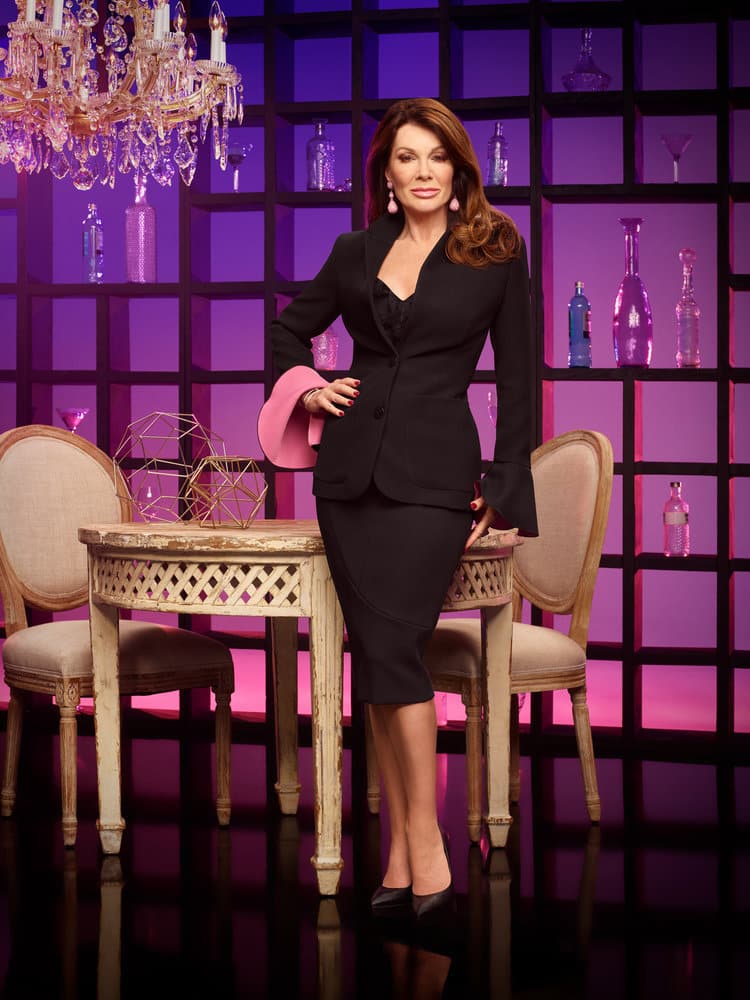 Read Time:
1 Minute, 51 Second
Overserved With Lisa Vanderpump Recap: Joel McHale and Cheryl Hines
Tonight on Overserved with Lisa Vanderpump, we are treated to a Tuscan-themed party with Lisa Vanderpump, her husband Ken, daughter Pandora, her husband Jason, Joel McHale and Cheryl Hines. There is also a ton of pets running around as always.
Everyone greets each other, with Joel saying he is positive…he is going to have a good time….as he removes his mask. They go in the house for drinks and continue to banter as they eat prosciutto roses with goat cheese.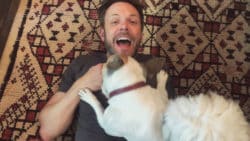 Afterward, they do a blind wine tasting in the cellar and try to guess expensive wine vs boxed wine. Joel and Lisa hate the boxed wine, but Cheryl enjoys it ans says she would even give some to her in-laws, who just happen to be the Kennedys. The whole time, Joel continues to crack jokes.
It is time to eat, but Joel would rather play with the animals. He even tries to ride the ponies until he sees they are scared.
As they enjoy their food, which includes kebabs and more drinks, they play Get Pumped. Joel admits his mother walked in on him and his wife (the day they conceived their second son) and Cheryl gets real about going commando on the red carpet.
The main course is pasta served in a cheese wheel, which Lisa shares with her dog. As they eat, they talk about parties and events they had at their houses. Cheryl points out that she sometimes found it awkward when she would play trivia games with her husband's family because they would sometimes be the answer to questions.
Lisa then takes them to the other side of the house for dessert, which includes limoncello and limoncello sorbet. She then has them play a game where they have to move glasses across the table using toilet paper, with the loser doing a dare. It is hysterical and they all laugh as they try to move the glasses.
The night ends with a toast and Cheryl sharing a piece of pasta with the pup.