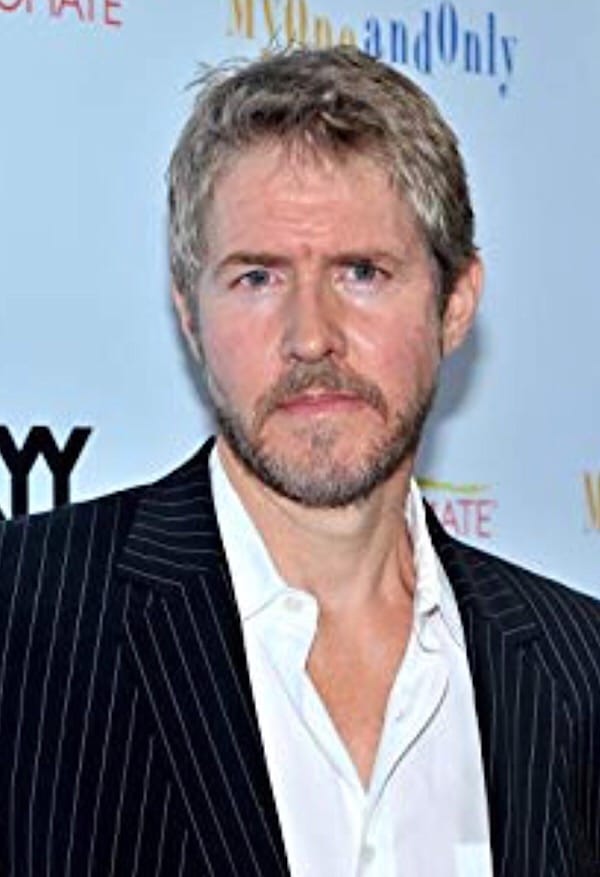 Read Time:
1 Minute, 45 Second
JC MacKenzie is one of the busiest men in Hollywood. He has several projects coming out this fall, most of which are being released on the same day (September 27th). He also shows no signs of slowing down.
In a recent interview with TVGrapevine, The Departed alum revealed that it was surprisingly easy to balance the work load. He filmed a couple of the projects in Toronto, including The Hunt (which is delayed due in light of current events in the country) and Share, which was released on HBO earlier this month. He added that the only downside of being so busy was being away from his family, but he is lucky enough to have a partner to help him out.
In addition, he is ready to have other amazing projects drop in September. One of them is a new Netflix series called October Faction, which tells the story of a monster hunter and promises to not only be relatable in a humorous way, but attract the sci fi audience. He is excited to see the reaction and says that it was wonderful to work with an amazing cast and crew. 
JC can also be seen in The Irishman and Gut Instinct, both of which have him working with incredible people, including Robert De Niro, Al Pacino and Josh Hartnett and Jim Gaffigan. 
As talented and busy as he is, the most wonderful part about about JC is the way he talks about the people in his life. He is devoted to his partner and two children and is grateful to have their love and support, especially when he was away filming.
He also thinks highly of those he works with, saying that he was able to learn a lot from them, including but not limited to the way they work and their creative process. The positive way he talks about everyone speaks highly of how he is as a person and the kind of heart he has. It is just as big and important of a gift as his talent and one that will make him a memorable person.