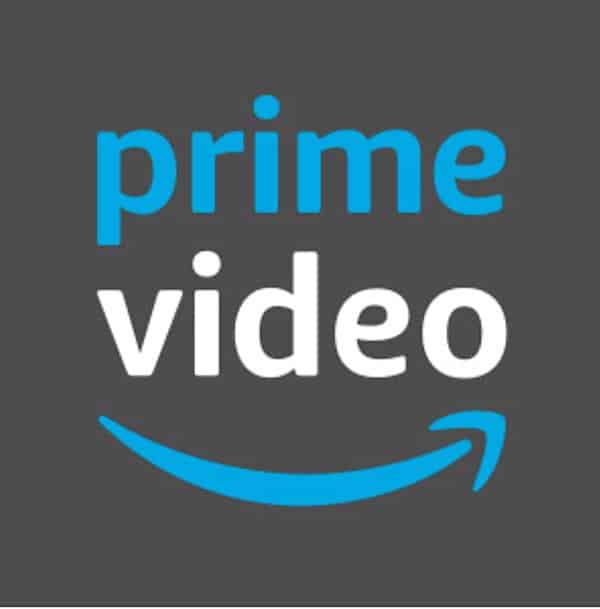 Read Time:
1 Minute, 22 Second
SANTA MONICA, Calif.—Jul. 8, 2019—Amazon today announced that its first original stand-up special, Jim Gaffigan: Quality Time will premiere on Friday, August 16, exclusively on Amazon Prime Video.
In Jim Gaffigan: Quality Time, using his signature everyman humor to deal with the unthinkable, four-time Grammy Best Comedy Album nominee Gaffigan proves why The Wall Street Journal has anointed him the "King of Clean comedy."
Quality Time was directed by Jeannie Gaffigan, and executive produced by Brian Volk-Weiss and Cisco Henson of Comedy Dynamics, with Alex Murray of Brillstein Entertainment Partners. Quality Time is distributed and produced by Comedy Dynamics.
Gaffigan has ten films releasing in 2019, three of which premiered at Sundance this year, including Amazon Studios' Troop Zero (Viola Davis and Alison Janney), Them That Follow (Olivia Coleman) and Light From Light (Marin Ireland). Gaffigan is running parallel careers, one as a standup comedian, and one as an actor who is quickly on the rise – all while raising five young kids and helping his wife recover from a brain tumor.
Prime members can stream the stand-up special exclusively via the Prime Video app for TVs, connected devices including Fire TV, mobile devices and online. Members can also download the special to mobile devices for offline viewing at no additional cost to their membership. The special is a global release and available on PrimeVideo.com for Prime Video members in more than 200 countries and territories.
Customers who are not already Prime members can sign up for a free trial at www.amazon.com/prime. For a list of all Prime Video compatible devices, visit www.amazon.com/howtostream.