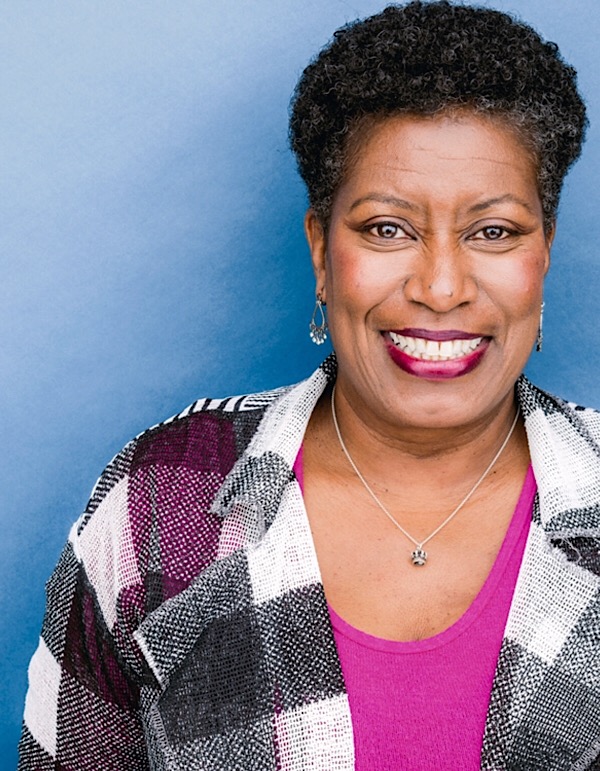 Read Time:
1 Minute, 32 Second
Carlease Burke is a character actress who has been in shows such as Shameless, Mom and Brooklyn Nine-Nine. She impresses us with every performance and always has a way of shining each time. 
Now Carlease is starring in Child's Play, which is a reboot of the Chucky movie. The movie also Star Wars veteran Mark Hamill as Chucky. 
In a recent interview with TVGrapevine, Carlease gushed about how wonderful it was to work on the movie, which is currently playing in theaters. In the movie, she plays the role of Doreen, the mother of Detective Mike Morris, played by Brian Tyree Henry. She describes Doreen as a fun woman who not only has a wonderful relationship with her son, but someone who is also keen on watching the neighborhood kids. This, of course, leads to her getting involved with one particular kid, which leads to some interesting, dangerous moments. 
When she first got the script, Carlease had no idea this was actually a Chucky remake. She knew the movie sounded familiar, and she had her own suspicions, but it took awhile before it was revealed to be a remake. She was thrilled to be a part of it and is looking forward to seeing the fan reaction.
However, one of her favorite parts about making the movie was working with the cast. She had nothing but good things to say about everyone and said it was a blast to be on set. Some of her favorite memories include moments when they weren't filming, especially when the cast took part in prank wars. Although she did not partake, she loved to watch.
Carlease will continue to be successful and bring us joy with her performances. She is also full of love and heart, which makes her successful in a completely different, more important way.