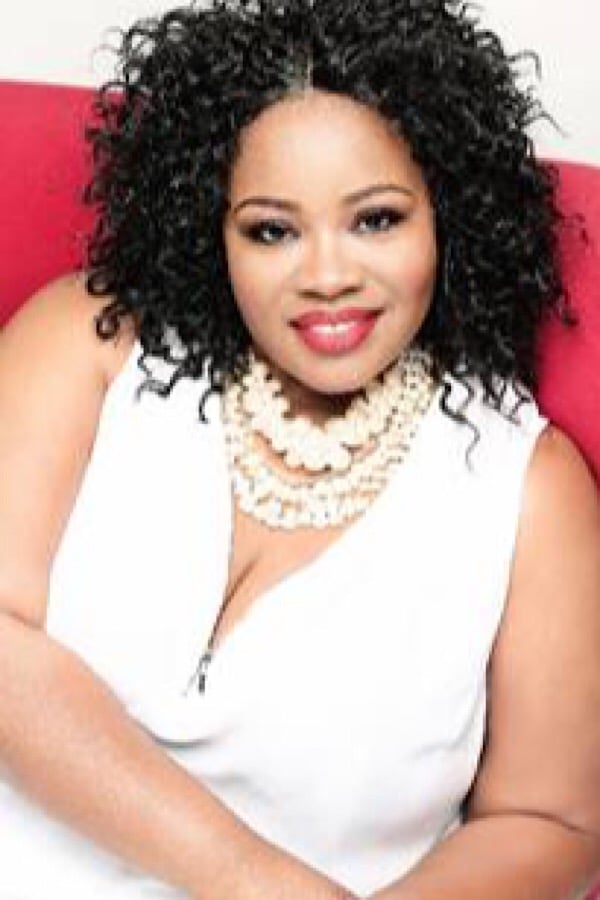 Read Time:
1 Minute, 35 Second
Mara Hall is one of those women who do it all while looking great and remaining positive through everything. The Grey's Anatomy alum is a writer, actress, musician and mom, yet shows no signs of slowing down.
She is now appearing in the new OWN series Ambitions, which premiered this week. In a recent interview with TVGrapevine, Mara revealed that the show is like the prime time soap operas that were popular in the eighties. In the show, she plays the mysterious relative of the Lancaster family. While her exact motive for being in town are yet to be revealed, she promised that there is a lot to look forward to. She loves the role and working with women such as Robin Givens and Essence Atkins and is excited to see the reaction from the audience as their storylines progress. 
In addition to working on the show, Mara is hard at work on her music. She spends the time she is not acting teaching music and working with the Harmony Project, which helps unite people through the arts. It is something that is near and dear to her heart and something she enjoys contributing to when she can. She she also plays the tuba and clarinet, the latter of which helped her become a Doctor of Musical Arts.
However, the best and most rewarding job she has is also her newest…being a mommy. Mara has a young daughter and says that is her biggest focus as of late. She loves every moment of it and plans to teach her daughter to be a strong, independent woman. She wants her to know how to stand up for herself and set boundaries, but in a professional, nice way. If Mara's daughter ends up half the woman she is, then it would be a blessing for all, since Mara is an incredible woman in her own estimation.