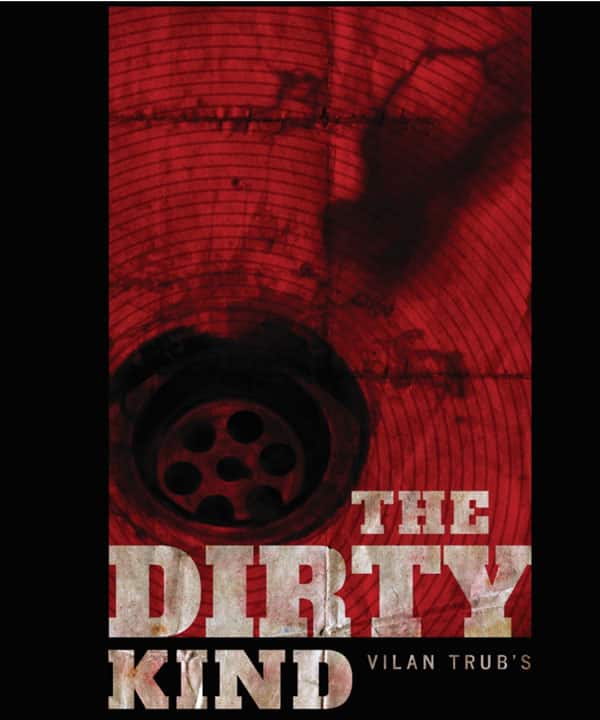 Read Time:
1 Minute, 30 Second
Vilan Trub is an incredible filmmaker,  known for movies such as Susie Q and Stiffed. The New York native has been making movies for years,  starting off with no budget or crew in Queens. He is essentially a self taught filmmaker and writer,  studying everything he could get his hands on to become educated in the business. 
Now he can add a brand new movie to his list of accomplishments.  The Dirty Kind was released today and stars Duke Willams (Derek Is Funny) and John Mertens (The Same Coin).  The movie promises to be one that will have people talking for weeks to come.
In a recent interview with TVGrapevine, Vilan discussed the making of the movie. He decided to pick a genre and build on it until the movie was made. He then did a ton of research on the topic until he had enough to make the movie into what he wanted. This has been his MO on every movie he has made and it proves to be successful.
The thing that makes this movie stand out, he says,  is the fact that the audience figures things out before the people in the movie. He is curious to see how they react to the plot twists as they watch. He adds that he made each character into their own person,  which was an interesting experience from start to finish.
He also took a ton of time to praise the cast of the movie, particularly Duke Williams, who plays the lead character Raymond. He is very proud of everyone involved in the movie and genuinely seems to love them all. Hearing him speak about them was incredible and showed that he is someone who cares deeply about others. Between his heart and talent, he is a tru Hollywood success story.