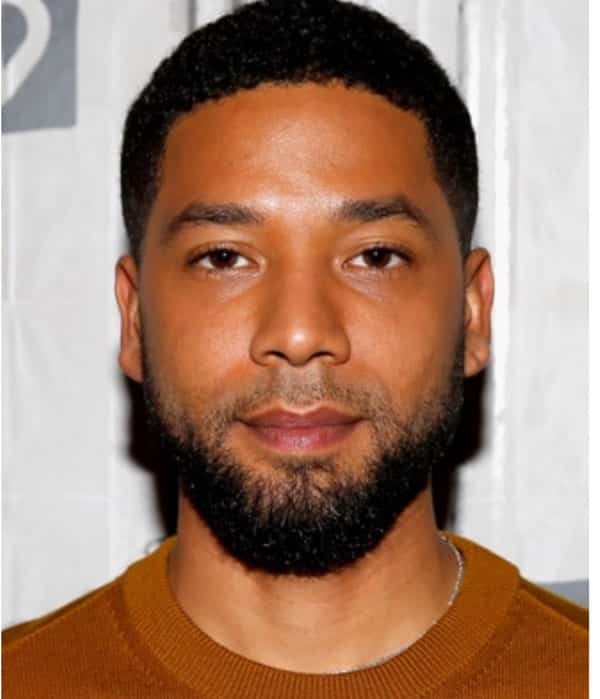 Jussie Smollett will not return to Empire for season six, TVGrapevine has learned. The news comes after he allegedly staged a racially motivated attack against himself. He was also accused of lying to the police after the alleged attack.
"By mutual agreement, the studio has negotiated an extension to Jussie Smollett's option for season six, but at this time there are no plans for the character of Jamal to return to 'Empire,'" the studio said in a statement to the media.
Jussie's rep released a counter statement regarding the decision.
We've been told that Jussie will not be on 'Empire' in the beginning of the season but he appreciates they have extended his contract to keep Jamal's future open," the statement said. "Most importantly he is grateful to Fox and 'Empire' leadership, cast, crew and fans for their unwavering support."
Jussie was arrested after it was said he staged the attack, but the charges were later dropped.
Updates will be posted as they become available.